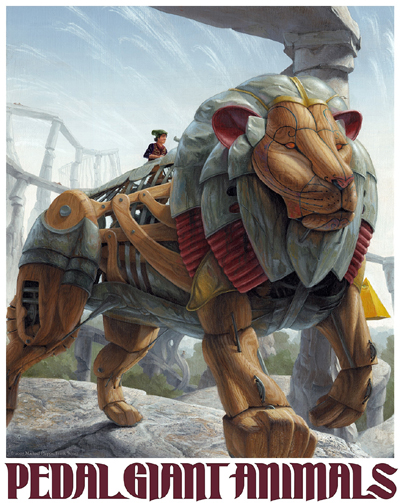 A new progressive music project, Zeitgeist is a collaborative music endeavor featuring members of the progressive rock bands Happy The Man, Oblivion Sun, and the Pedal Giant Animals project. The recording project started out as an idea for a Happy The Man reunion CD, but evolved to include many other musicians so another Pedal Giant Animals project was born! The music will be produced in the studios of the respective artists and at Crafty Hands Studio using state of the art recording technologies as well as some old school hardware and techniques. This unique gathering of such great musicians promises to deliver a beautiful and exciting musical experience.
The Artists:
Frank Wyatt: Compositions, Keyboards, Engineering, Project Management
Mike Beck: Percussion
Joe Bergamini: Drums
Bill Brasso: Drums, Executive Producer
Andrew Colyer: Keyboards, Orchestrations
Cliff Fortney: Vocals
David Hughes: Bass Guitar
Rick Kennell: Bass Guitar
Chris Mack: Drums
Bill Plummer: Keyboards
Peter Princiotto: Orchestration, Bass Guitar, Sitar
Ron Riddle: Drums
David Rosenthal: Keyboards
Kit Watkins: Keyboards
Stan Whitaker: Guitars and Vocals
Please pledge your support over at Kickstarter!