Korg, Roland, ROLI, Yamaha, and Muse Receptor sponsored artist Andrew Colyer has played piano, keyboards, trumpet, and sung across the United States, England, Canada, and Japan, including three times at Carnegie Hall.  His classical training includes the Juilliard School, and his teaching lineage places him five steps down from Beethoven.
Andrew finished a 29-date 2019 fall North American tour with "3.2 featuring Robert Berry", covering the music of Keith Emerson, Carl Palmer, ELP, Steve Howe, GTR, YES, Genesis, Tony Banks, Jethro Tull, Ambrosia, Jordan Rudess, and other incredibly demanding rock keyboard players, all while singing background harmonies.  The band will be performing at the 2022 Synthplex Festival, and doing more touring in the U.S. and Europe in summer 2022.
Rock/pop experience includes performing and collaborating with Tony Levin (Peter Gabriel, King Crimson), Jon Anderson (YES), The Tubes, 3.2 featuring Robert Berry, Frank Wyatt (Happy the Man, Oblivion Sun), Sound of Contact featuring Simon Collins, Ryche Chlanda (Fireballet, Renaissance), Max Flyer (CBS Records), Rian Adkinson, Awaken, 10th Planet, Cell15, the Prog Rock Orchestra, Circuline, and the Progressive Rock Tribute Band, Downing Grey.
With regards to jazz and big band music, Andrew has performed with Clark Terry, Louis Bellson, Marvin Stamm, Nick Brignola, and the Avalon Jazz Quartet.
Andrew has composed original music for commercial radio, video, and film, which includes Indie film producer Luke Franek's award-winning film, "Tingle", and Nelson Blish's 2016 short film "Turnabout", which was featured at the 2017 Chautauqua and Buffalo-Niagara international film festivals, and the 2018 New York F.A.M.E. Festival.
Performing experience includes Andrew singing and playing keyboards with Max Flyer (CBS Records) for their 30-year reunion shows in 2012, and on the "iProg – Your Classic Prog Playlist on Shuffle" tour with Downing Grey during 2013.  Andrew performed on keyboards/vocals with the Prog Rock Orchestra on the Moody Blues Cruise and the Yes-headlining Cruise To The Edge in April 2014, and at the 15th International Rite of Spring Festival (RoSfest) with Cell15 in 2018.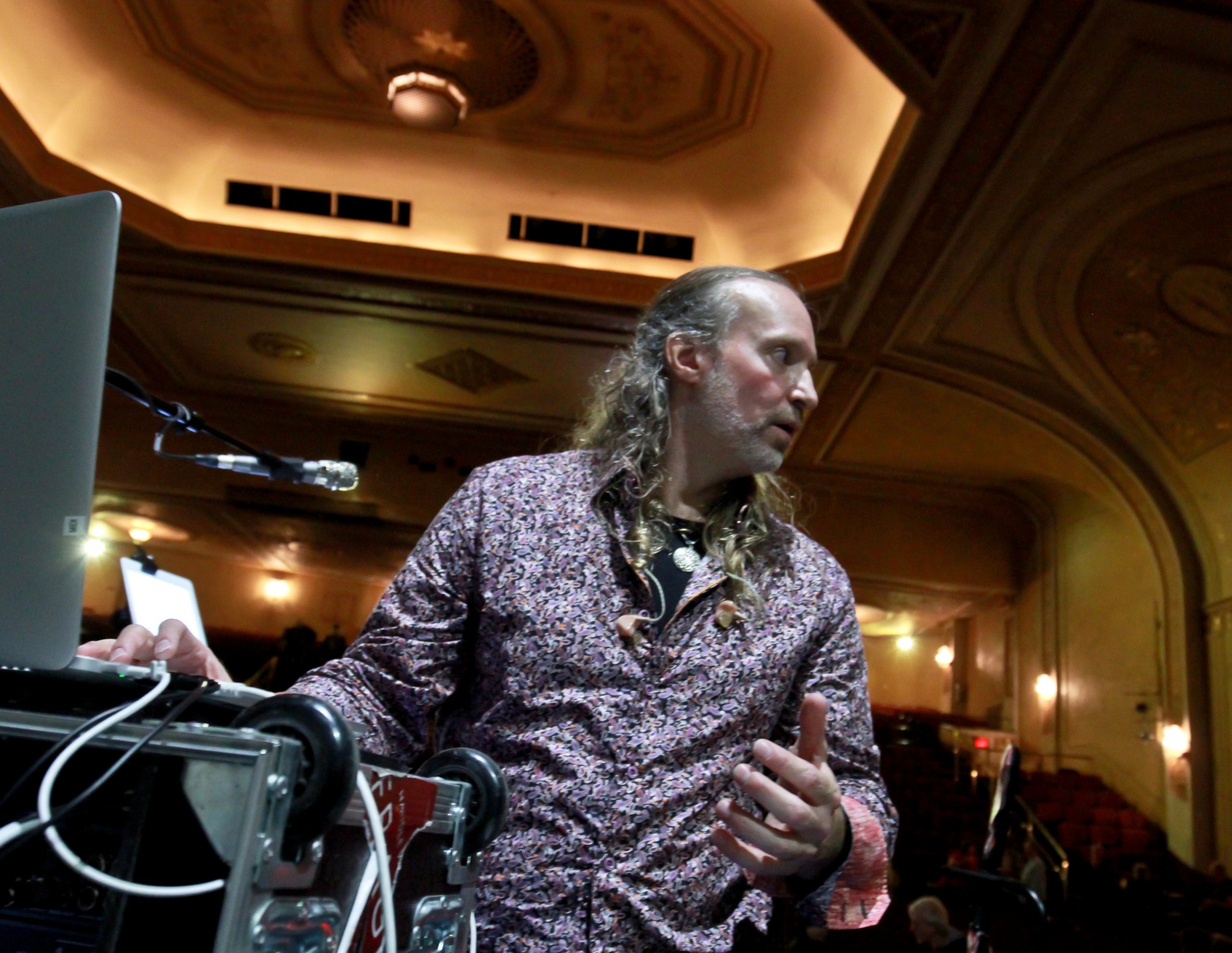 One of the core members of the modern progressive rock band Circuline, Andrew has been performing live on keyboards/vocals with Circuline since November 2014, and composed/performed on Circuline's debut album Return (released April 2015).  2015 live performances with Circuline included a U.S. East Coast tour opening for Glass Hammer, and the 2015 Sonic Voyage Fest in Connecticut, Massachusetts, and New Hampshire.
Circuline released their their second studio album, Counterpoint in May 2016, to rave reviews.  2016 live performances with Circuline included the 13th International Rites of Spring Festival (RoSfest) in Gettysburg, Pennsylvania; Philadelphia's Liberty Music Fest; and the 2016 Sonic Voyage Fest in Pennsylvania, Ohio, and New York.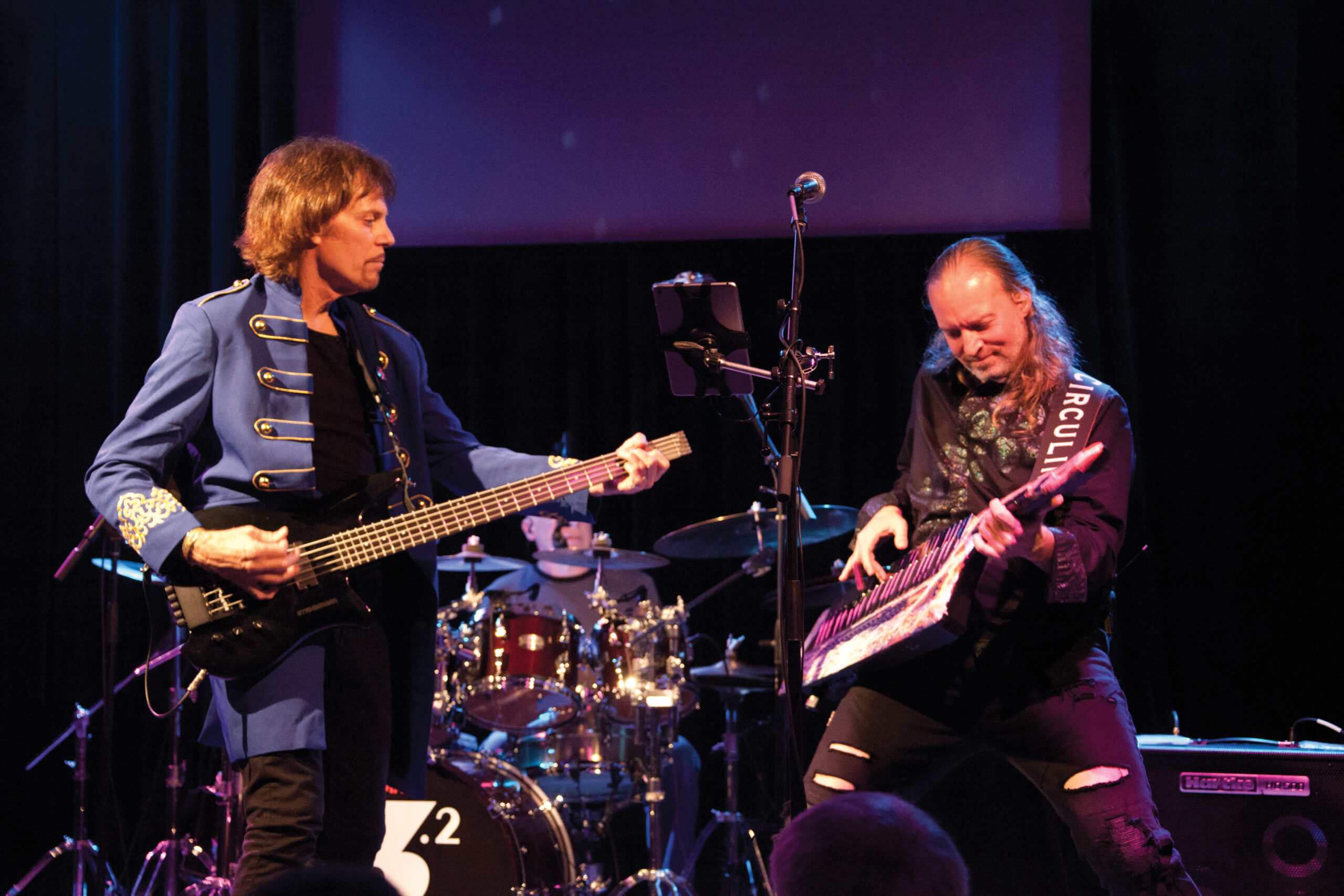 In 2017 Circuline performed at Prog on the Ranch (Florida), the Cruise to the Edge After Hours Late Night events, toured England opening for I.O. Earth in June (including the Harmonix Fest), and performed at ProgStock 2017 in New Jersey.
In May 2018, Circuline released their RoSfest performance on the CD/DVD/Blu-Ray CircuLive::Majestik, and are currently back in the studio writing and recording their 3rd studio album, for a 2022 release date, followed by live tour dates for 2022 in the northeast U.S. and Canada, and possibly Europe.  Circuline's fourth product, CircuLive::NewView, a live CD/DVD/Blu-Ray from their ProgStock performance, was released in October 2020, to rave international reviews and sales in 19 countries.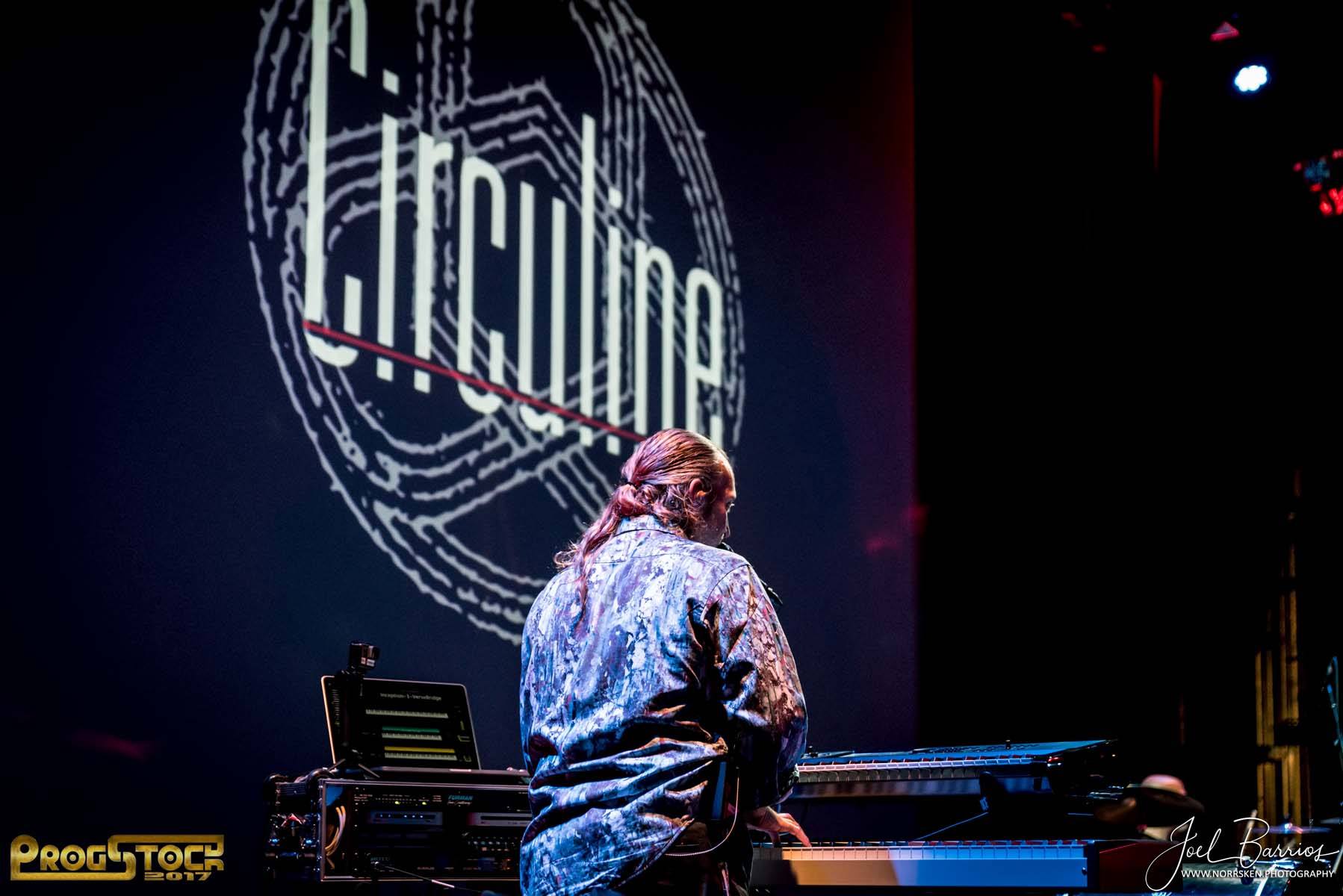 In addition to group collaborations, Andrew also composes and performs his own original music.  His first CD, Gift to Gaia (co-produced with Lilli Farrell for Japanese popular artist Kirk Reinert), toured Japan and sold over 3000 copies.  In early 2020 Andrew got the rights back to Gift to Gaia, and the album was released as a 20th Anniversary Edition in summer 2020.  The EP of original music About Time was released December 2014, and the solo piano and video single, "One Thing", was released in September 2017.  Andrew's November 2018 release, Christmas Time, a collection of solo piano improvisations, garnered Top 20, Top 50, and Top 100 lists, and won a bronze medal from the Global Music Awards.  Andrew's most recent release Mists of Time was released on November 20th, 2020, to immediate positive reviews, international sales, and FM and Internet Radio airplay.  He lives between New York City and Woodstock.