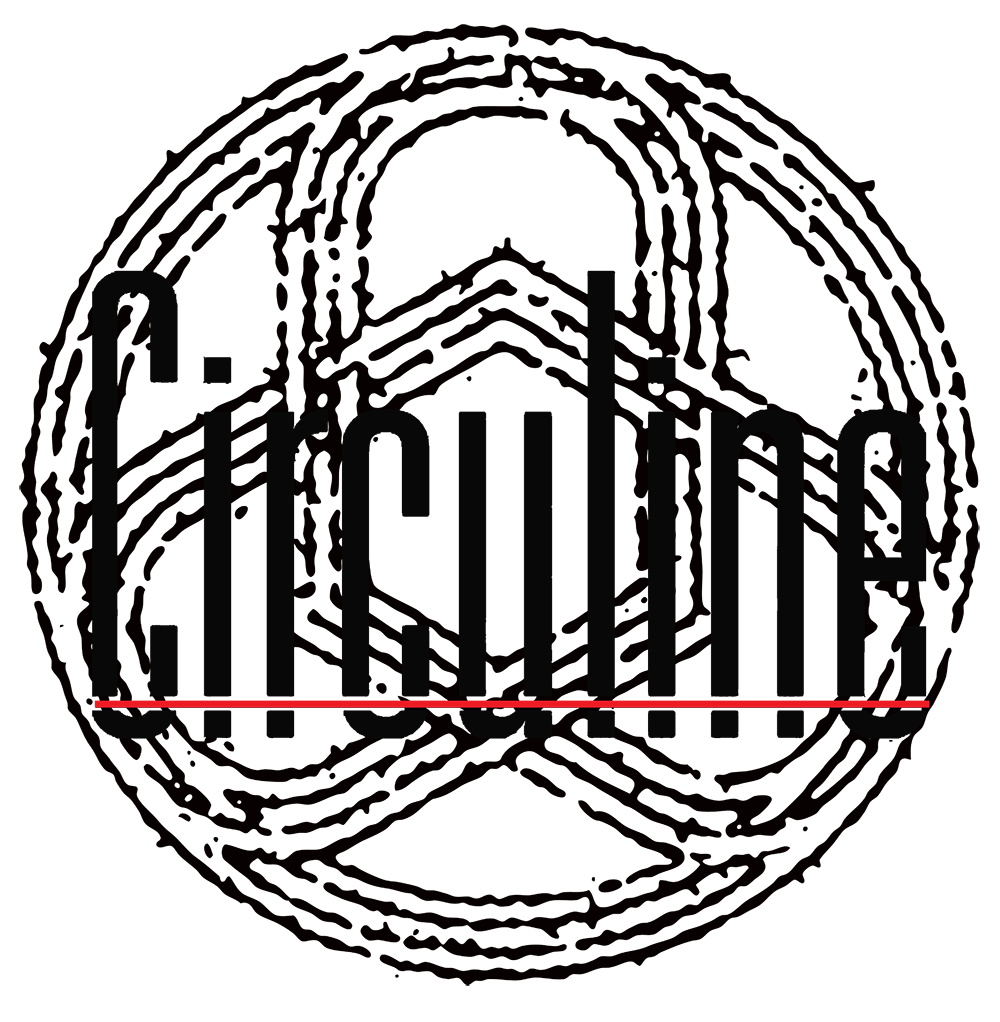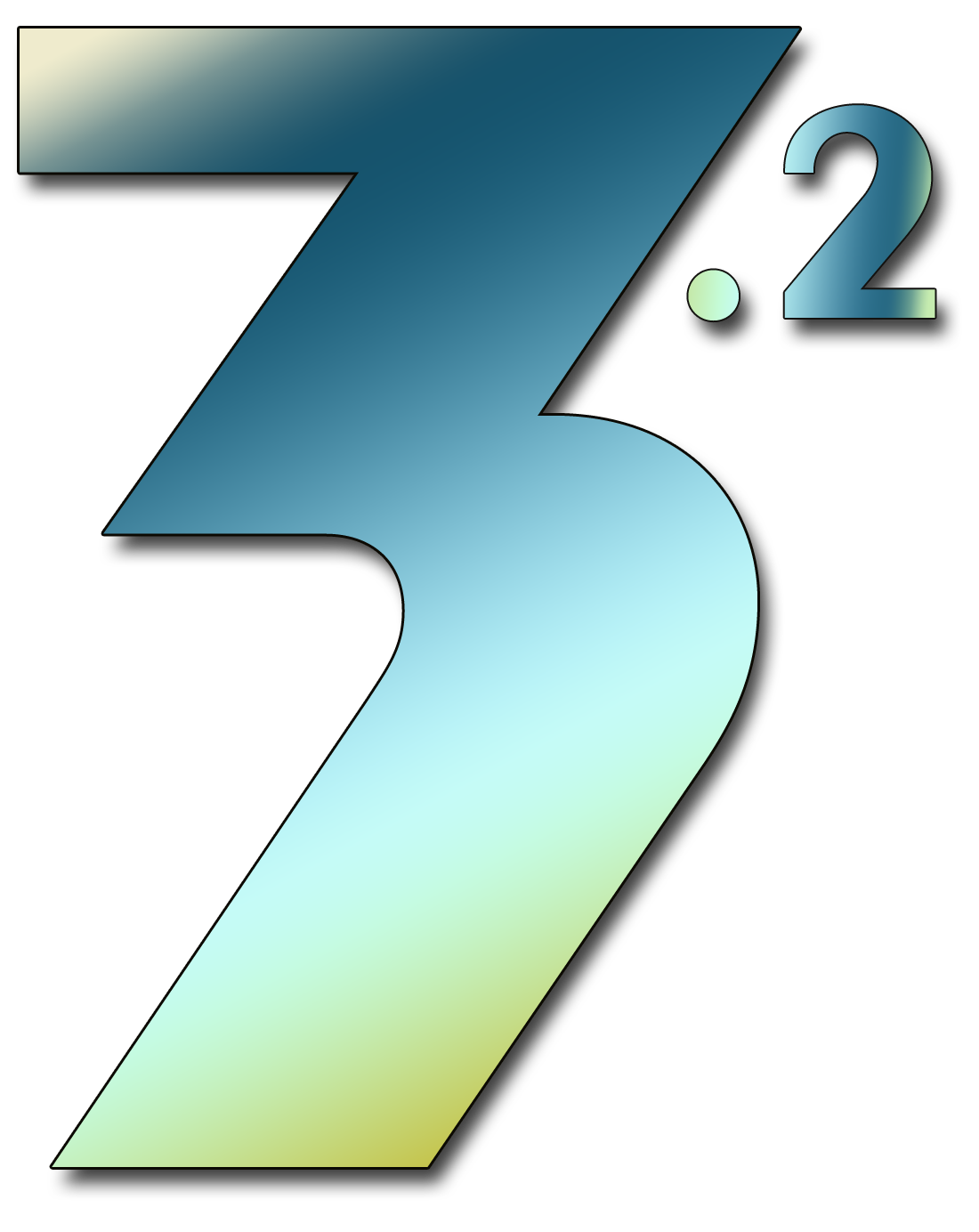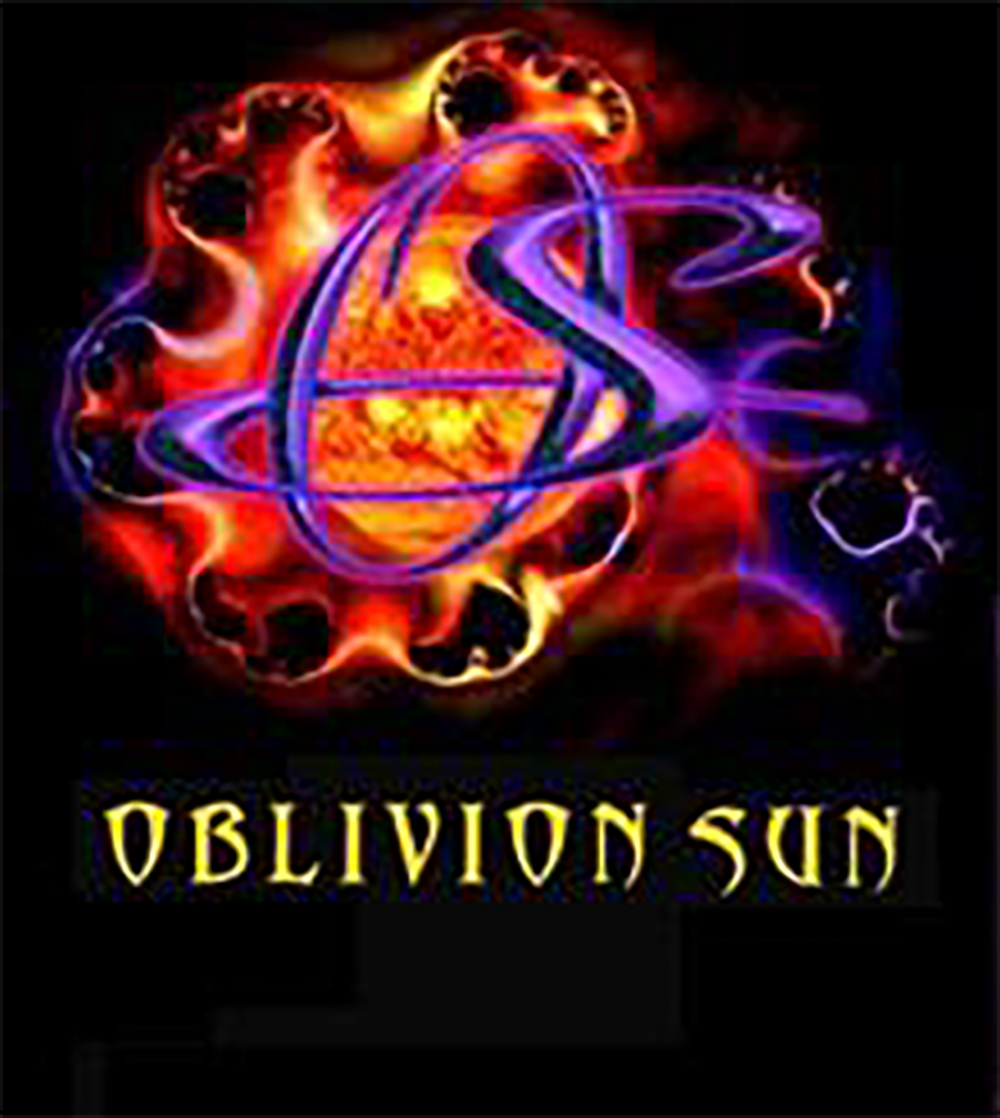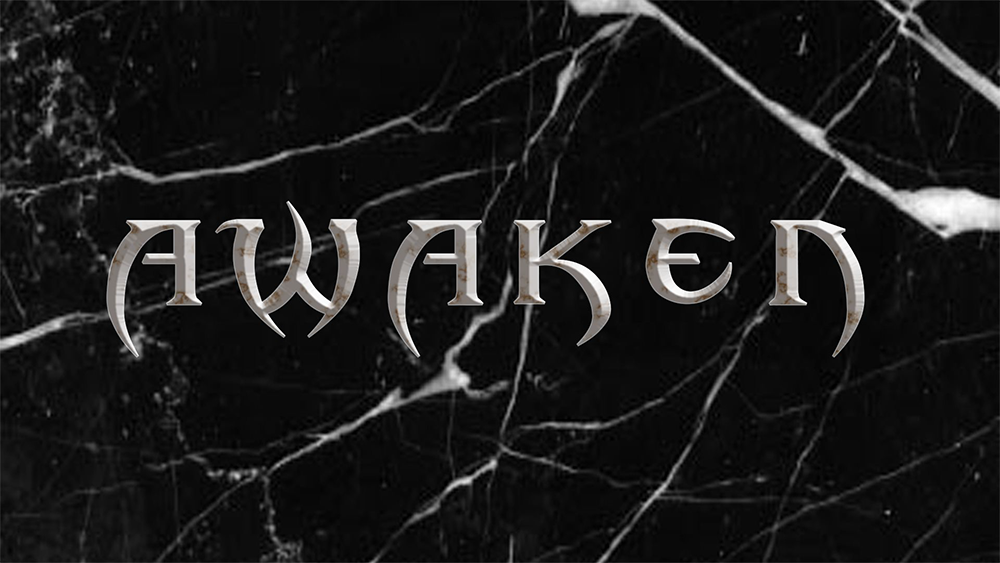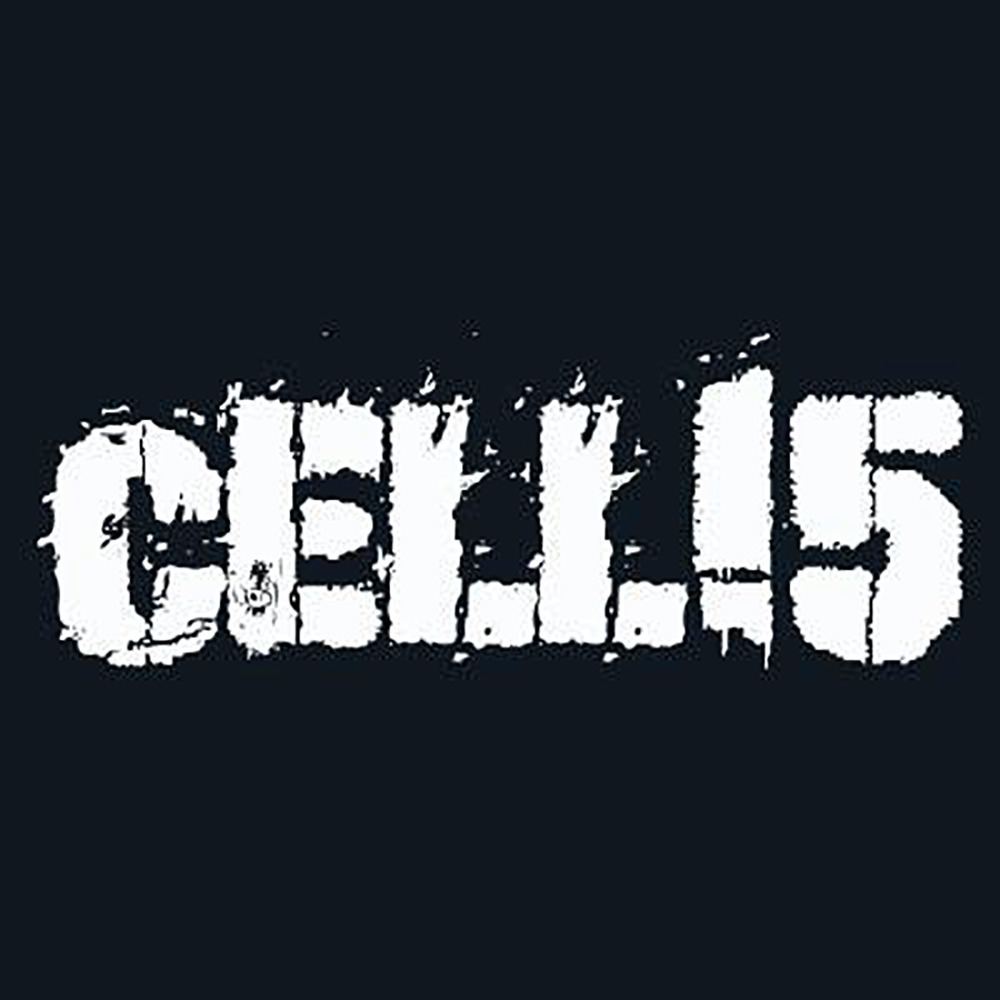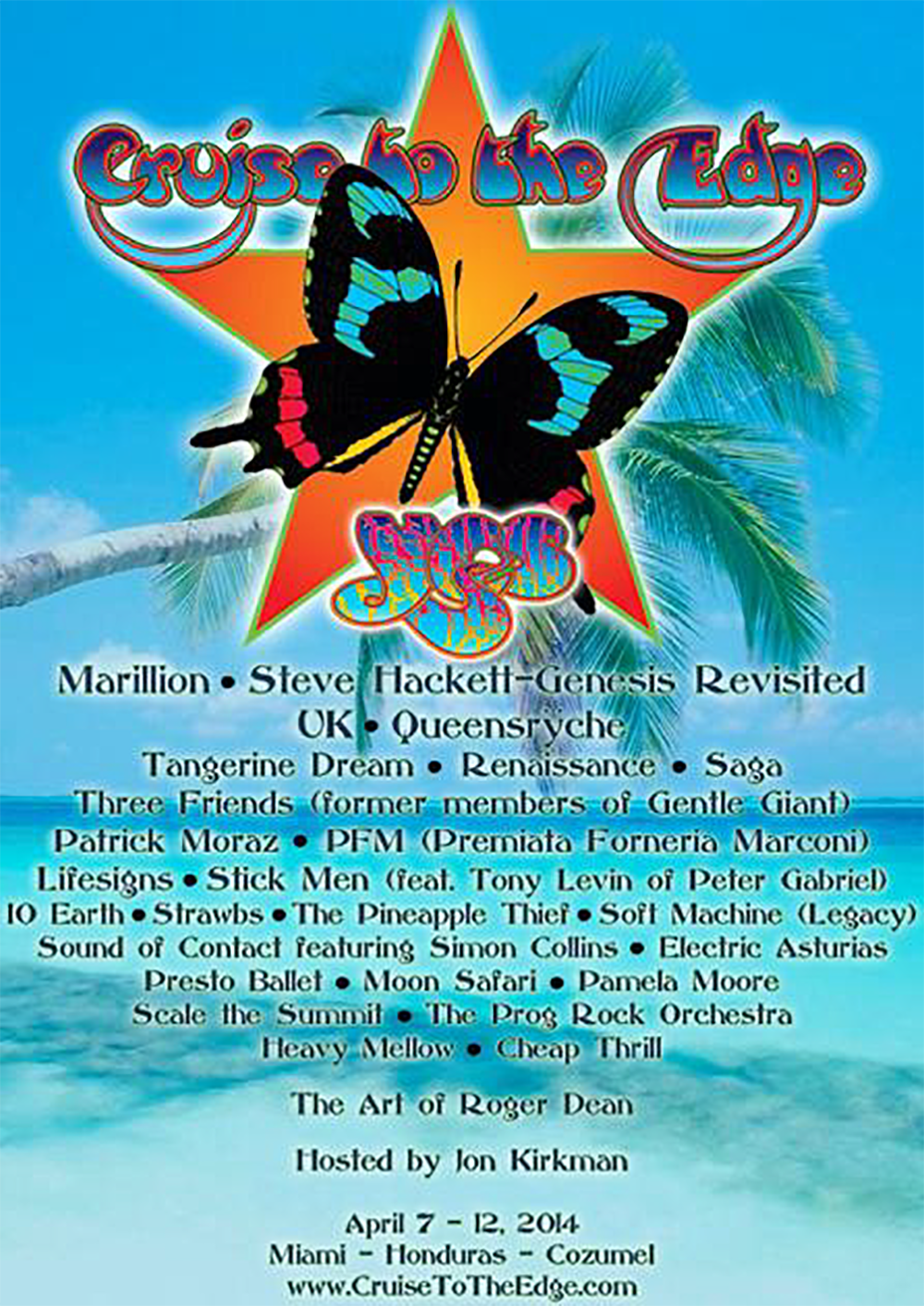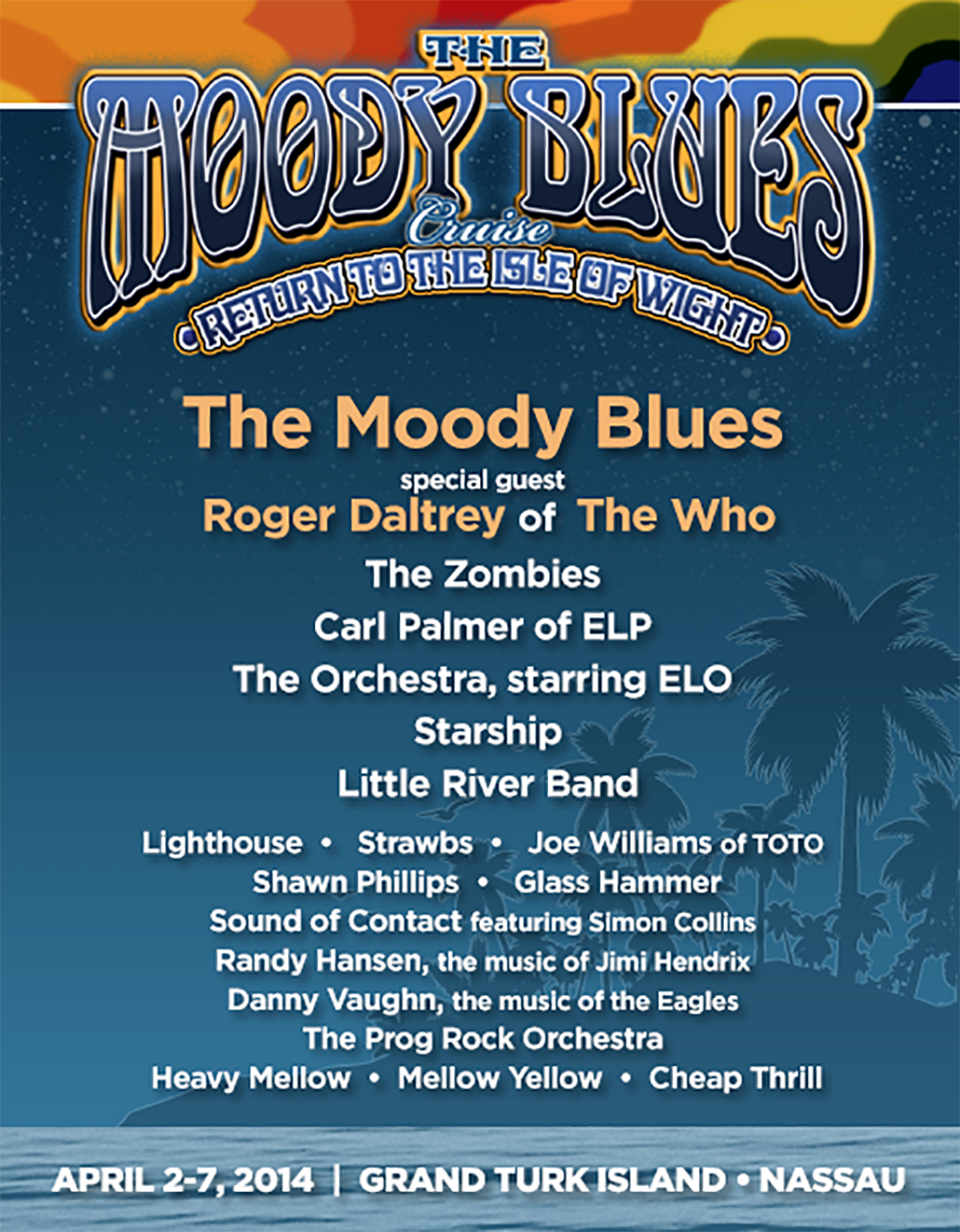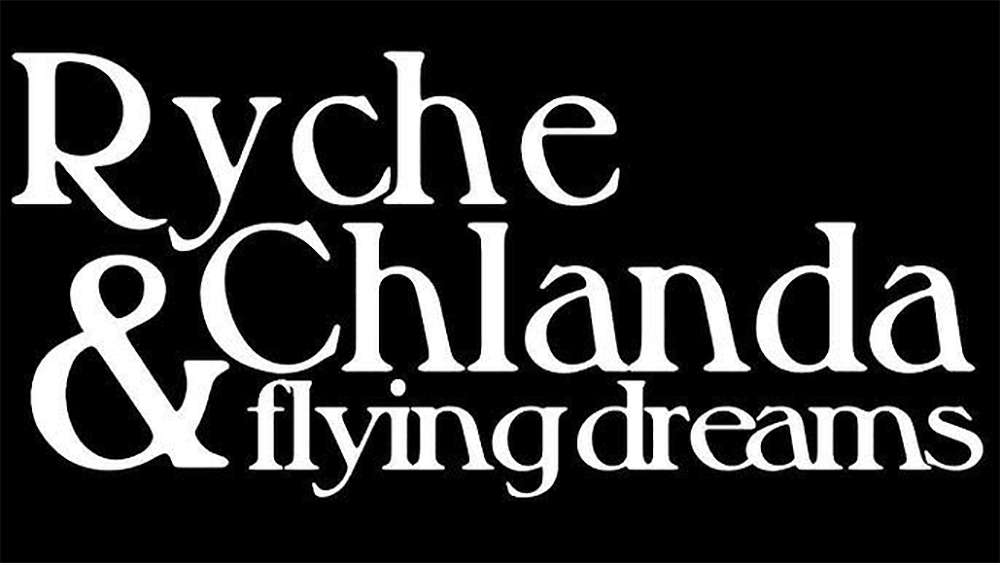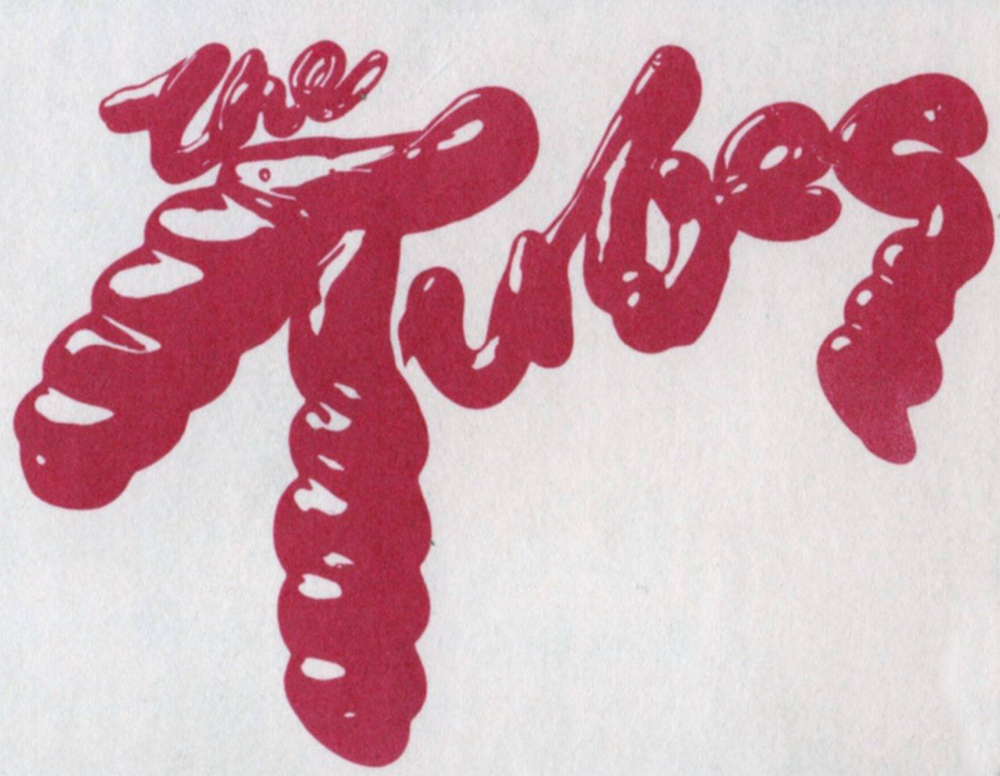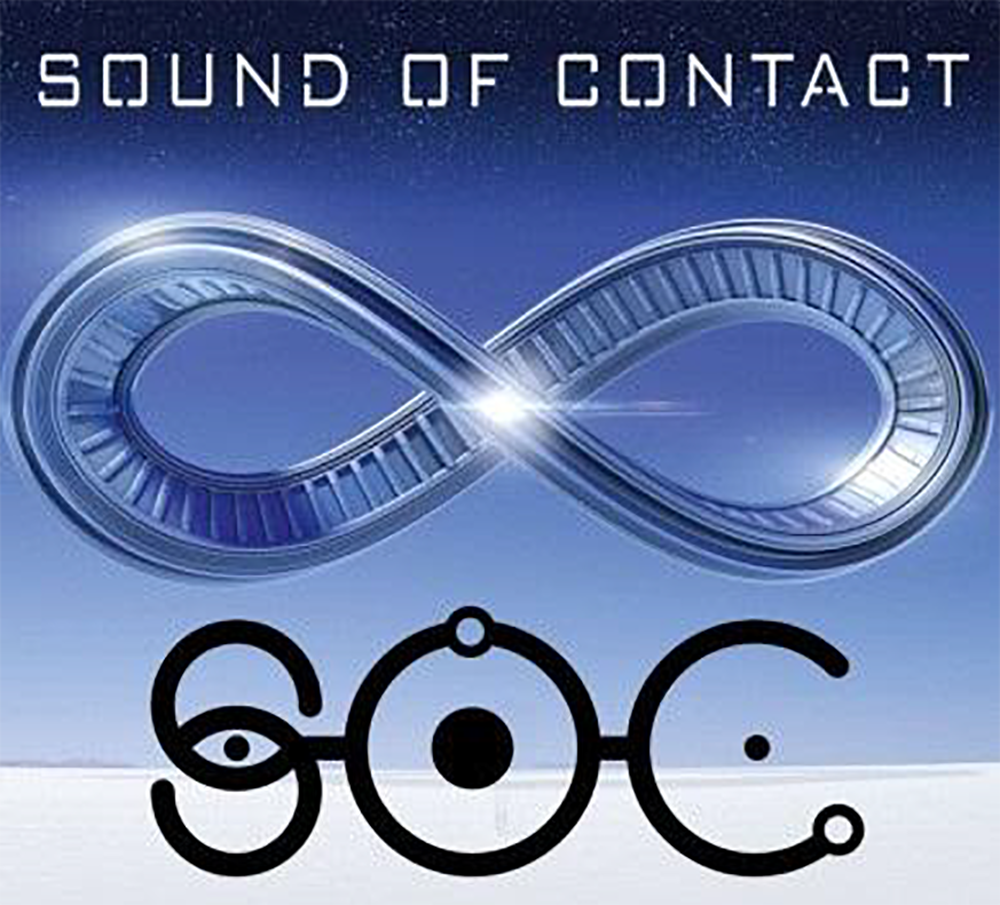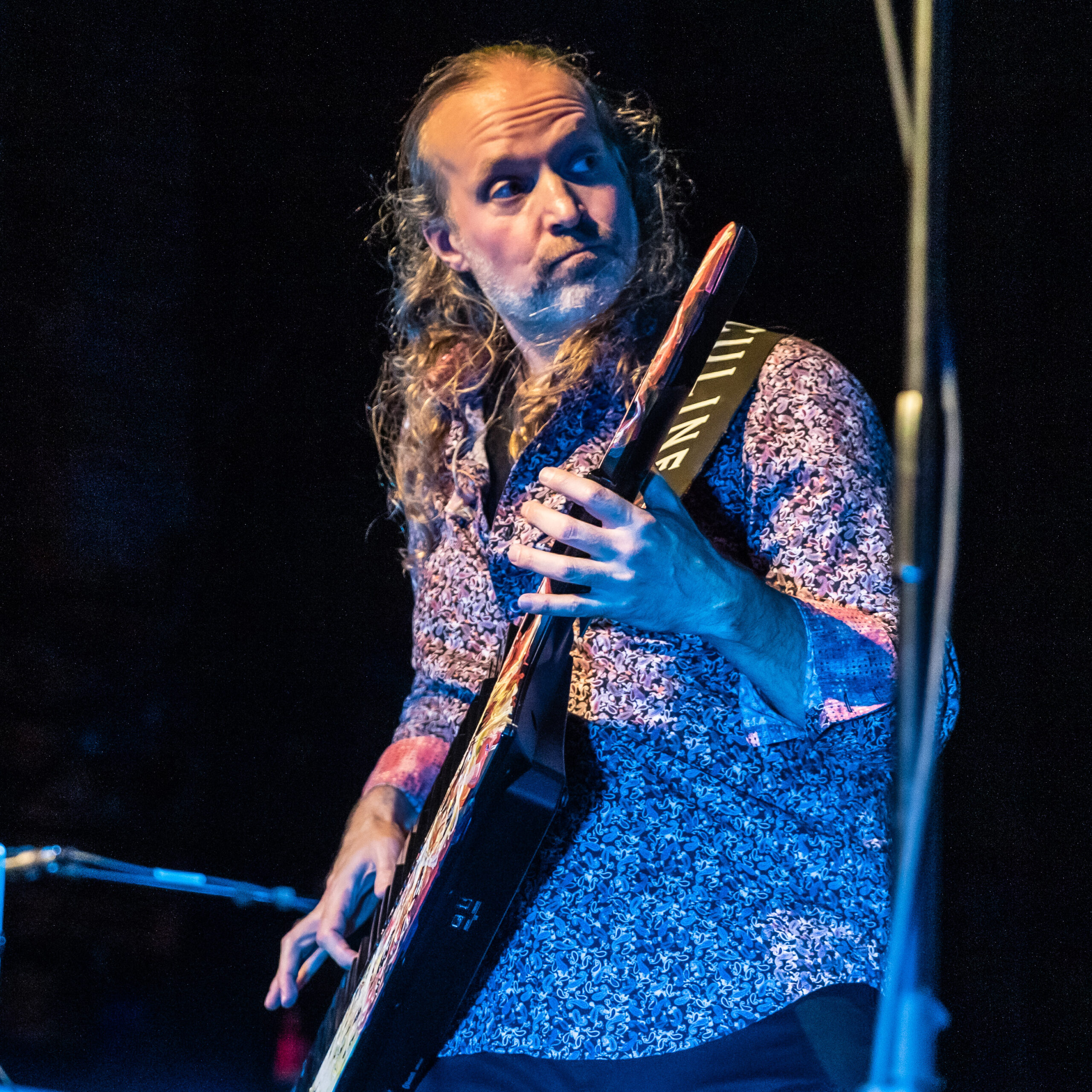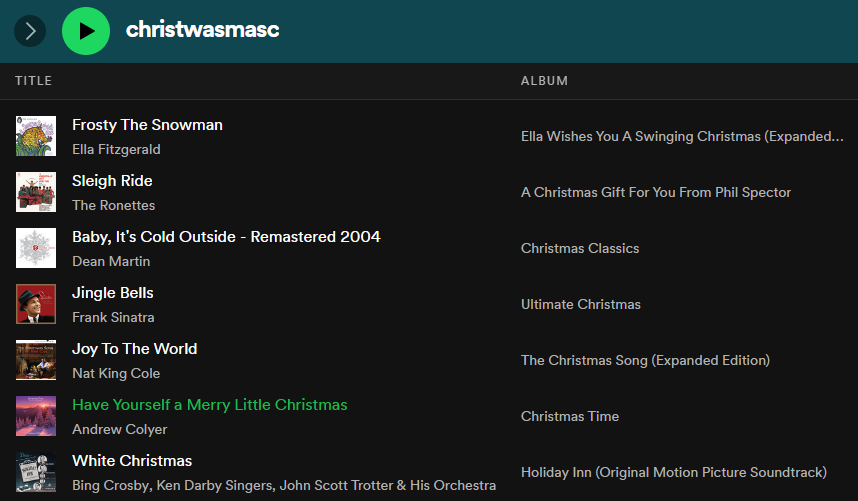 WOW – Ella Fitzgerald, Dean Martin, Frank Sinatra, Nat King Cole, Bing Crosby, and ME!  I never thought that would happen!  Thank you so much, Sona Lelakova, for including me on your Spotify Christmas Music Playlist!
~
#ColyerMusic #christmastime #haveyourselfamerrylittlechristmas #christmassongs #christmasmusic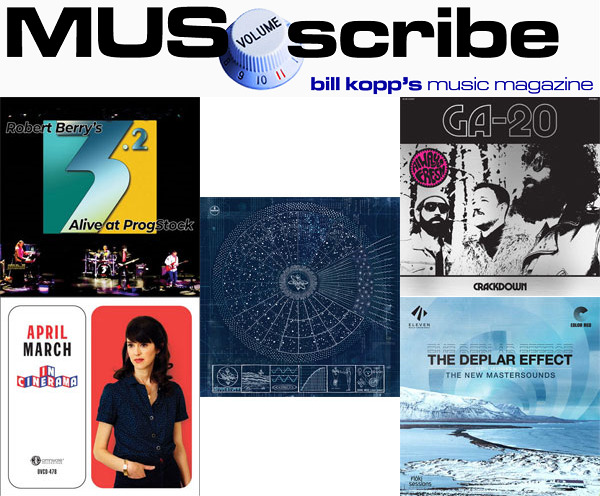 Thank you so much, Bill Kopp, for including Robert Berry's 3.2 band CD/DVD/Blu-ray "Alive at ProgStock" on Musoscribe's Top 5 "Best of 2022 New Releases" list!
From the original review in June: "Berry and his band truly shine…..highly-charged arrangements that [are] recognizable and fresh…..Andrew Colyer is quite skilled – his brief is to play like Keith Emerson. This he does, and it's a treat – devotees of the virtuosic Emerson will relish…..Berry's soaring voice – think John Wetton or Greg Lake with an American accent…..sweeping, dramatic orchestral prog…..Keller engages in spirited instrumental dialogue…..Keegan performs superbly throughout, and his vocal harmonies add a lot to the arrangements…..The band is simply on fire…..'Alive at Progstock' is one of the most musically satisfying live prog albums in recent memory, and is recommended in the most enthusiastic terms."
@musoscribe
@berrysongs @jimmy_keegan_drums @gazoscreek @rolandglobal @roland.artists
#prog
#progrock
#progressiverock
#progrockforever
#progrockband
#progrockbands
#progmusic
#progressiverockcommunity
#progressivemusic
#classicprog
#progmusic
#progressiverockcommunity
#artrock
#rockmusician
#rockmusicians
#rockband
#rockbands
#modernrock
#progressivemusic
#progstock
#progstock2019
#robertberry
#keithemerson
#jordanrudess
#emersonlakeandpalmer
#rickwakeman
#tonybanks
#ColyerMusic
#rolandartist
#patrickmoraz
#geoffdownes
#dereksherinian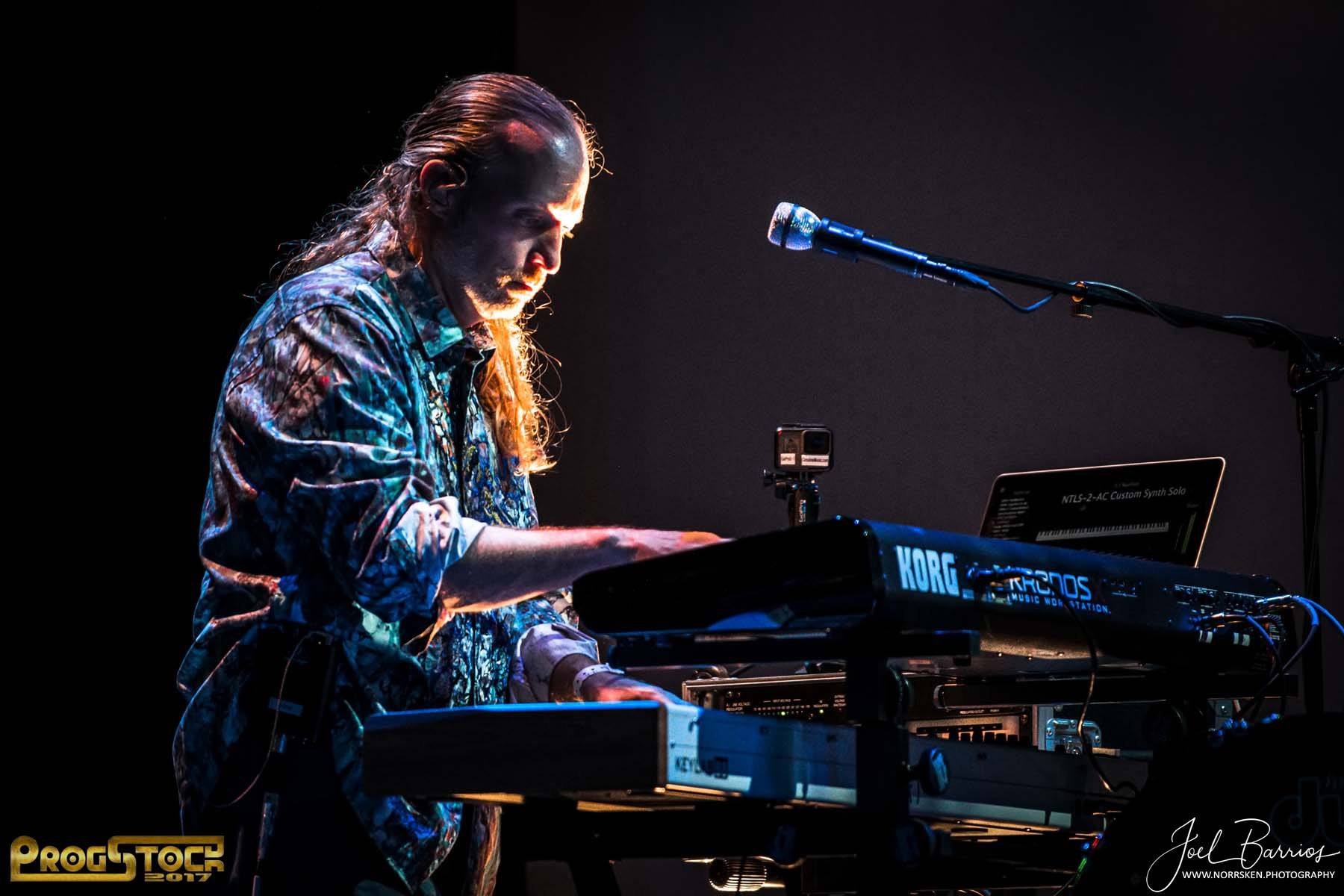 Online Shop
EXCLUSIVE MERCH
Show your love and support and browse AC's exclusive merch!