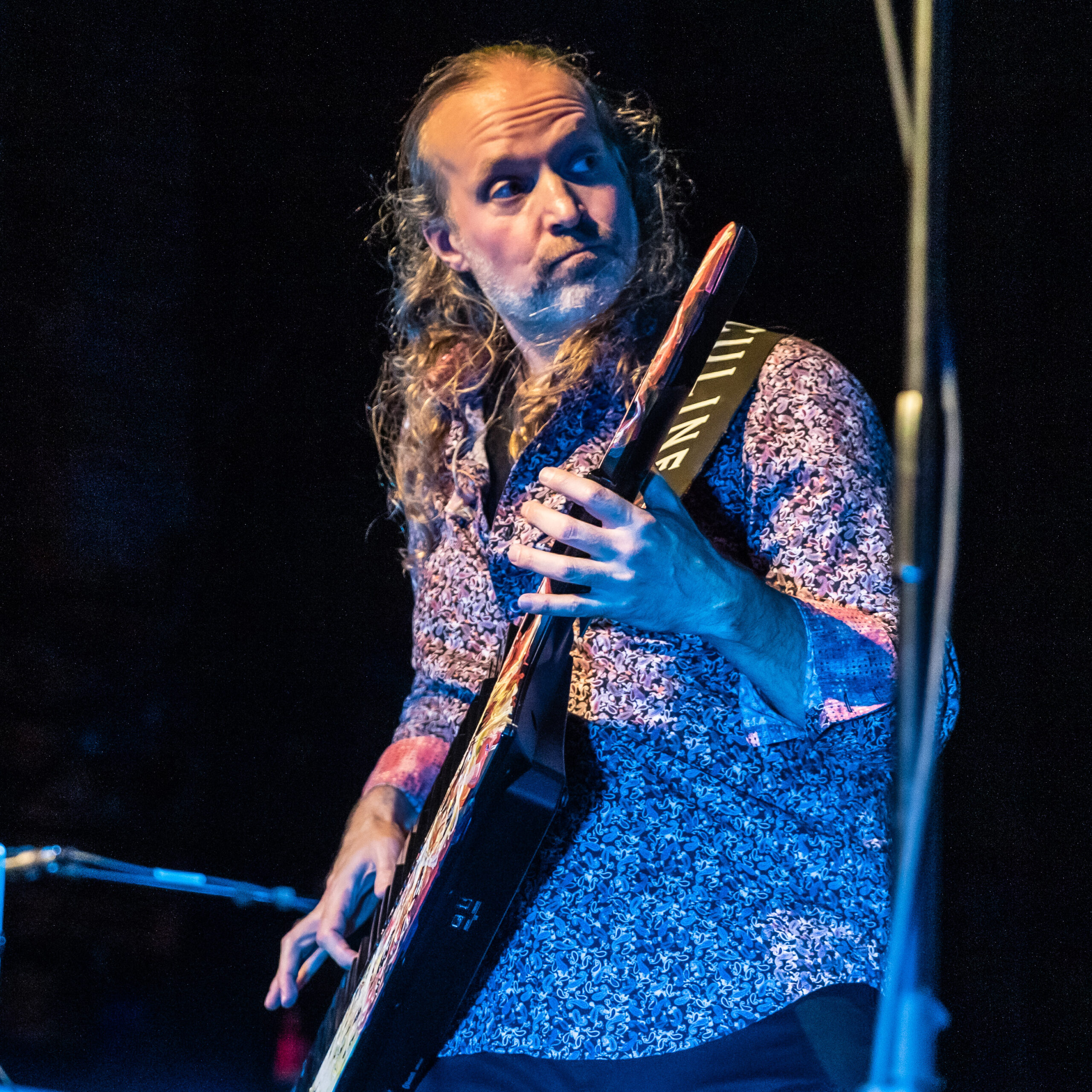 PART ONE – BEFORE

PART TWO – AFTER
It's been three years since I went to a professional salon.  It's time for a "Pandemic Haircut"!

OMG I've never been in a 24-hour blizzard before!  I shot this video at about the 14th hour.  Enjoy!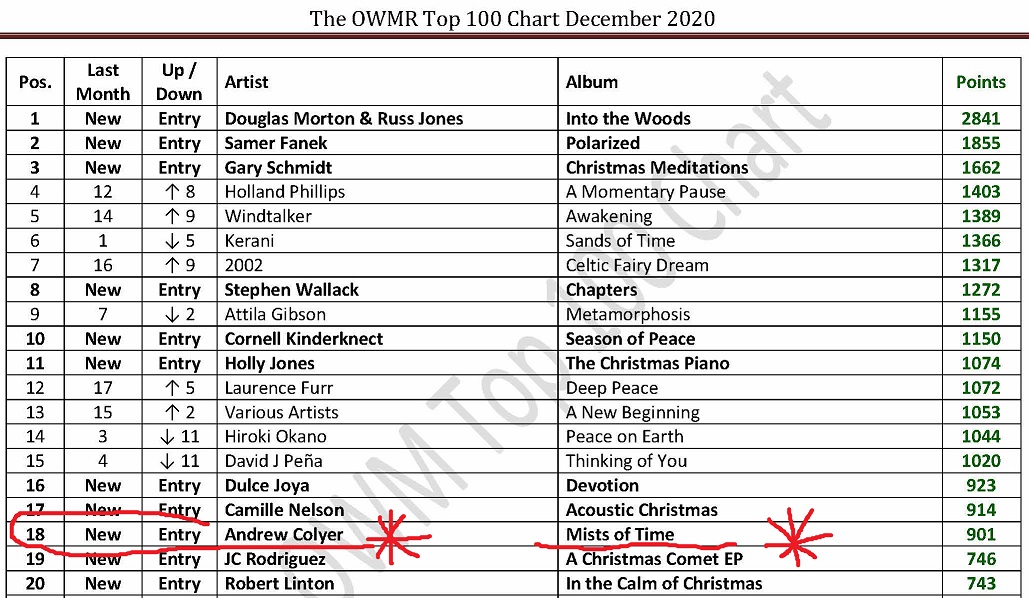 Thank you so much, Chrissie and Steve from One World Music Radio, for putting Mists of Time on your December Top 20 List!
To see the full list on the One World Music Radio website:
https://www.oneworldmusic.co.uk/album-chart/4594957631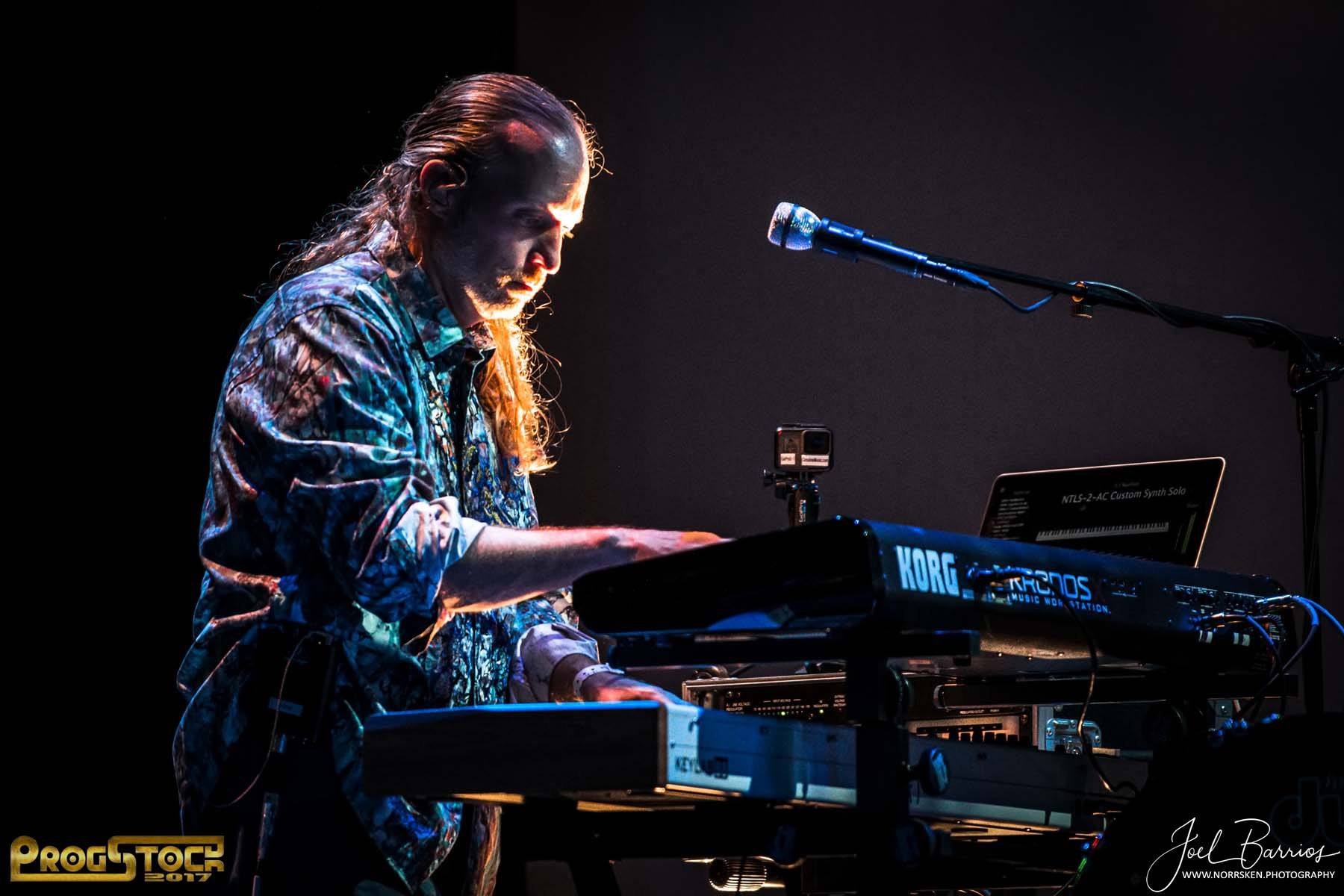 Online Shop
EXCLUSIVE MERCH
Show your love and support and browse AC's exclusive merch!