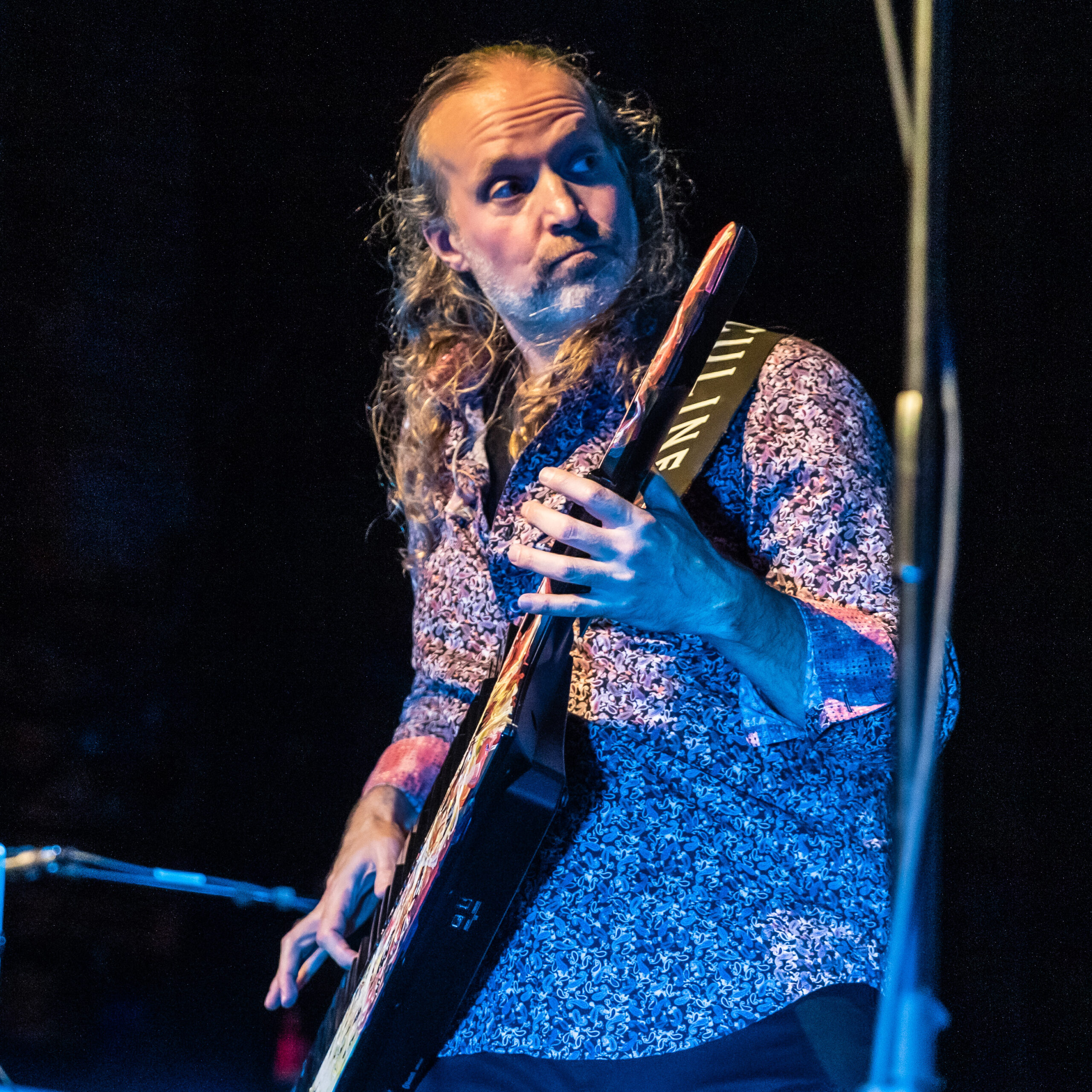 https://www.loudersound.com/news/robert-berry-announced-for-rosfest
Keith Emerson collaborator Robert Berry join Kings X, Lobate Scarp and Ten Jinn at the 17th International Rites of Spring festival in 2022
Former member of 3 and Keith Emerson collaborator Robert Berry has been added to next year's RoSFest bill. You can view the new Robert Berry video trailer above.
He joins the previously announced King's X, Lobate Scarp and Ten Jinn, with the festival organisers stating: "the new Board of Directors is definitely out to make quite an impression in its mission to steer the Rites Of Spring Festival forward into the future."
Guitarist, vocalist and record producer, Robert Berry, released the album The Rules Have Changed under the name of 3.2 in 2018. Initially a project embarked upon with Keith Emerson as a follow-up to the 1988 album To The Power Of Three by 3, Berry was, alas, left to complete the album on his own following Emerson's death in 2016.
The recent 2021 release, Third Impression, albeit considered more of a solo album, ends quite fittingly, with the superb track, Never, the last song Berry  wrote with Keith Emerson, a touching tribute to one of the world's finest keyboard players. The 3.2 live line-up features Robert Berry on bass and lead vocals, Paul Keller on guitars, Andrew Colyer on keyboards and Jimmy Keegan on drums.
RoSFest XVII will take place at the Sarasota Opera House, Florida between April 15-17 2022.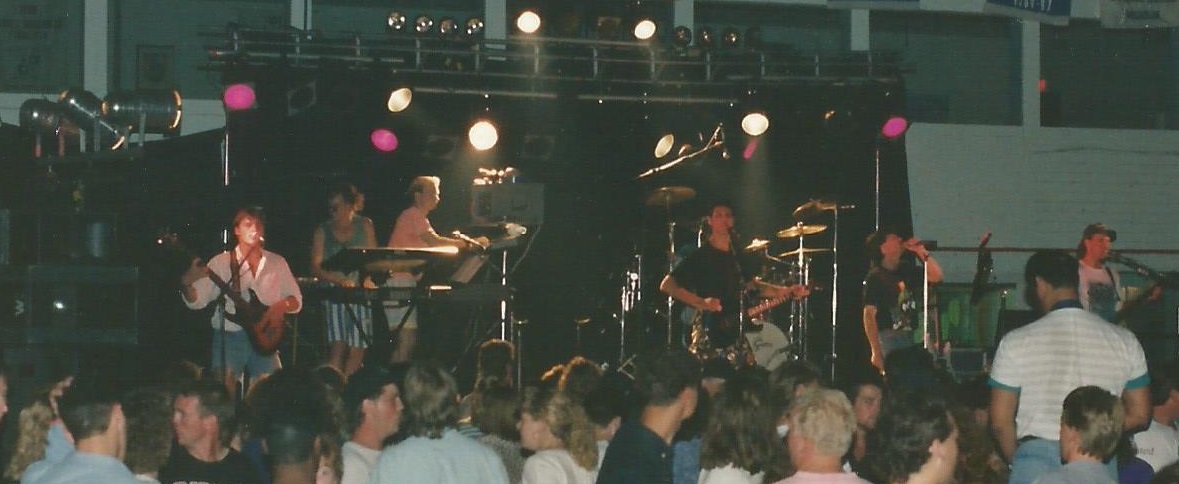 From 1990 to 1994, I worked as a D.J. for @completeweddingstl and played in two cover bands, "Dr. Drive" and "Tom Foolry". Tom Foolry was the biggest band in southern Ontario (how I joined them is a story for another time). We wrote and recorded an original single that got airplay on FM radio, and the largest gig we played was in a hockey arena in Ridgetown Ontario, about halfway between Detroit and London, near Chatham-Kent. I had played in front of thousands of people before, in classical and church competition settings, but this was my first time on stage with a rock band in front of over 1,000 people. I can tell that this picture is from the 2nd Set, because we had ditched our jackets and jeans in favor of shorts and t-shirts. So much fun, and to this day I have to thank my old buddy Stephen W.J. Orr (lead vocals, rhythm guitar) for inviting me to join! Thank you so much also to the other band members Ian (bass), John (lead guitar), Dan (lead vocals, percussion), Michael (drums), and in particular Mark Lampman (the other keyboard player) for being so cool to allow me to join the band and share the duties with him. Mark was really great at synthesizer programming, and could get every sound "just like the record", while I handled the tricky technical playing parts. It was ton of work, and a ton of fun! 😀
~
#prog #progrock #progressiverock #progrockforever #progrockband #progrockbands
#classicprog #progmusic #progressiverockcommunity #artrock #rockmusician #rockmusicians #ColyerMusic #tomfoolry #classicrock #coverband #coverbands #coverbandsrock #rockband #rockbands #modernrock #progressivemusic #classicrockband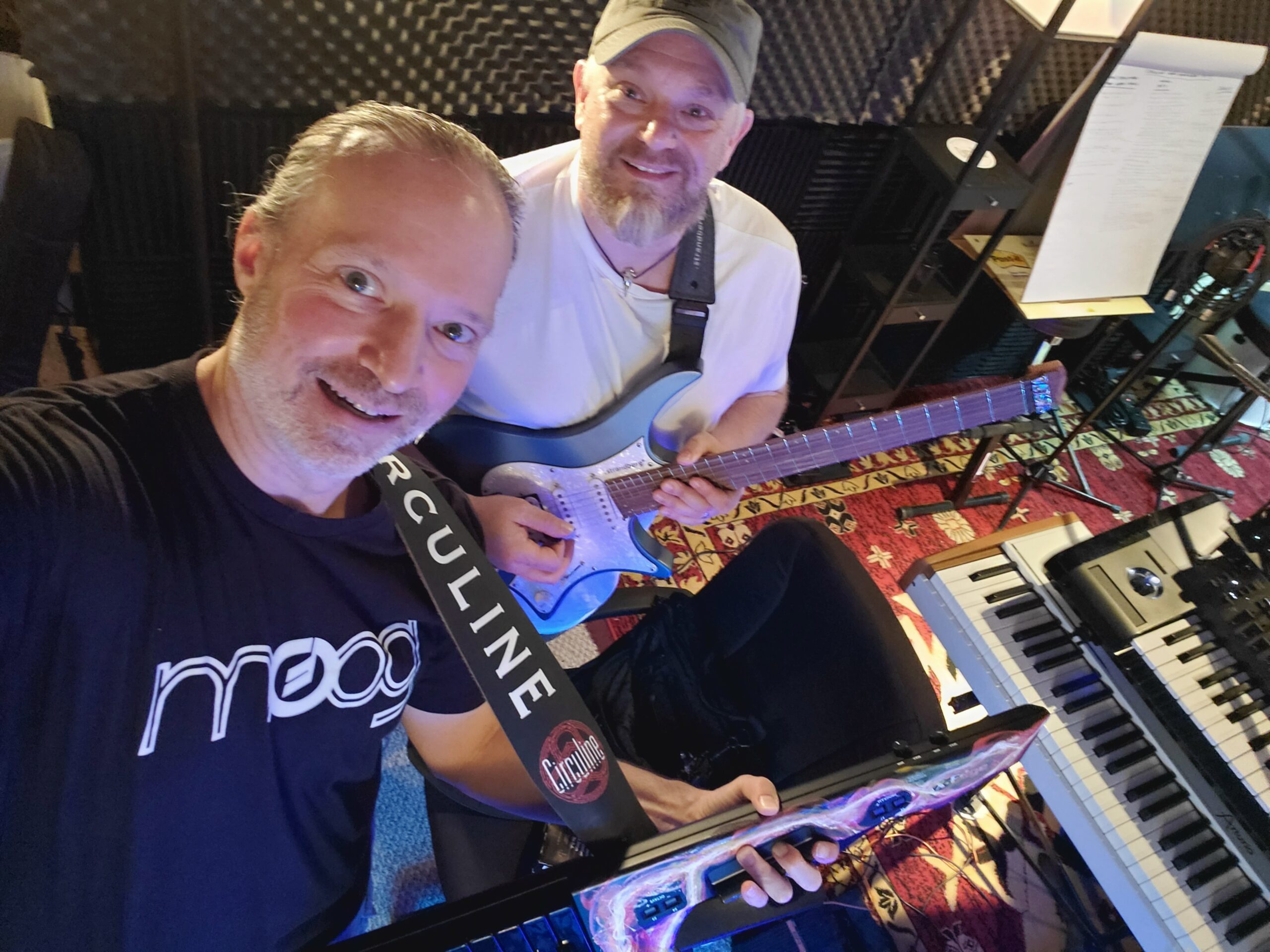 In The Cave with Glenn DaGrossa, working on the next Awaken studio album! Glenn already has the album concept, artwork, and most of the Songwriting sketches done. Now comes the hard part of getting the band members together to craft and record our parts into a single cohesive sound, that everyone can be happy with. Then promoted and released via the record label, Pure Steel Records! Thank you for being here with us as part as part of this journey. 😀🎹🎶
~
@awakenprogmetal @signsofrain @mikeplaydrums @eddiejucius @eric_wirsing_guitarist @puresteelrecords #progressiverock #awakenthemetal #awakenprogmetal #progrock #progressiverockcommunity #progressivemetal #hardrock #melodicrock #rockmusician #rockband #rockbands #keytar #keyboardist #keyboardplayer #ColyerMusic #PureSteel #PureSteelRecords #cavestudio #TheCaveStudio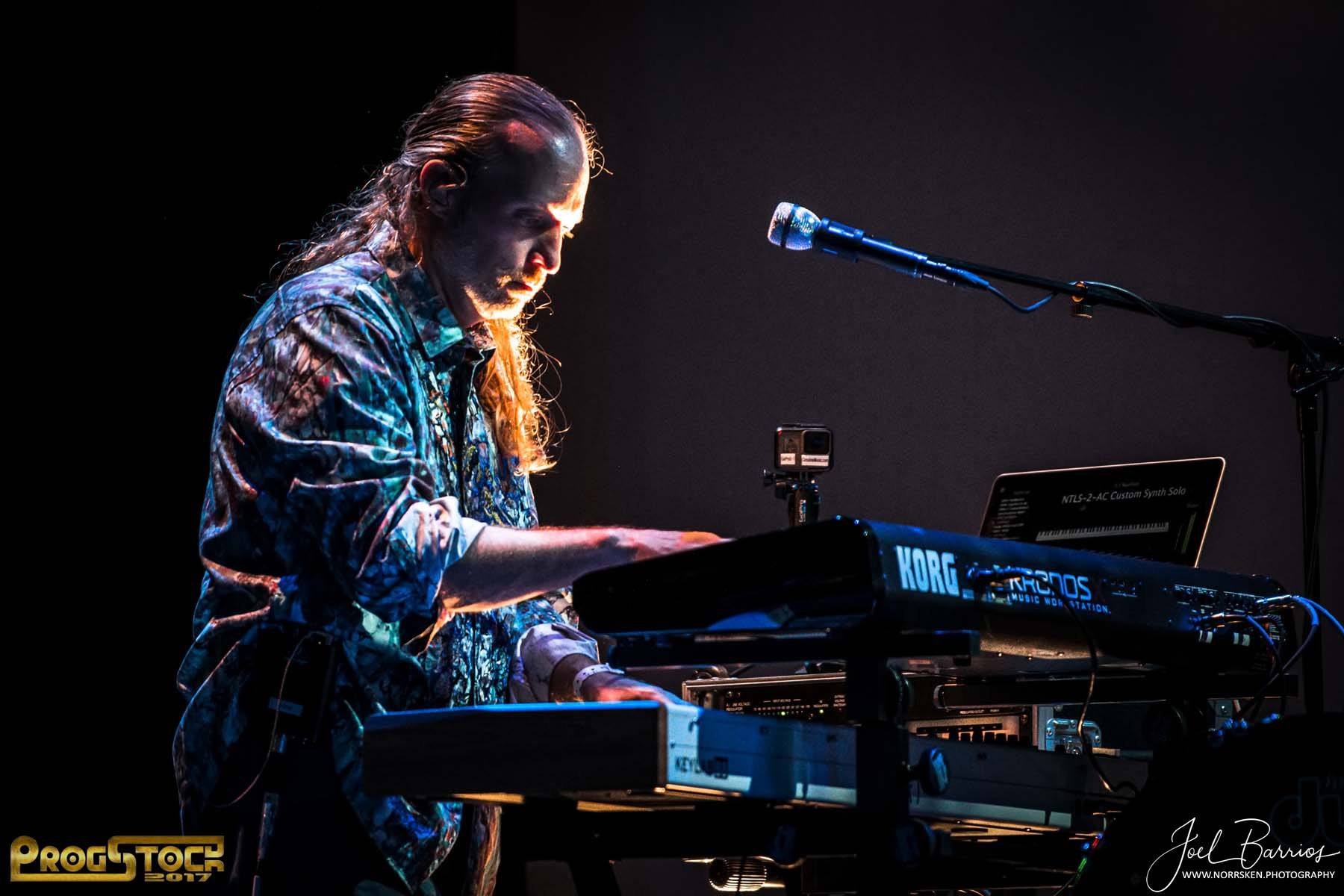 Online Shop
EXCLUSIVE MERCH
Show your love and support and browse AC's exclusive merch!