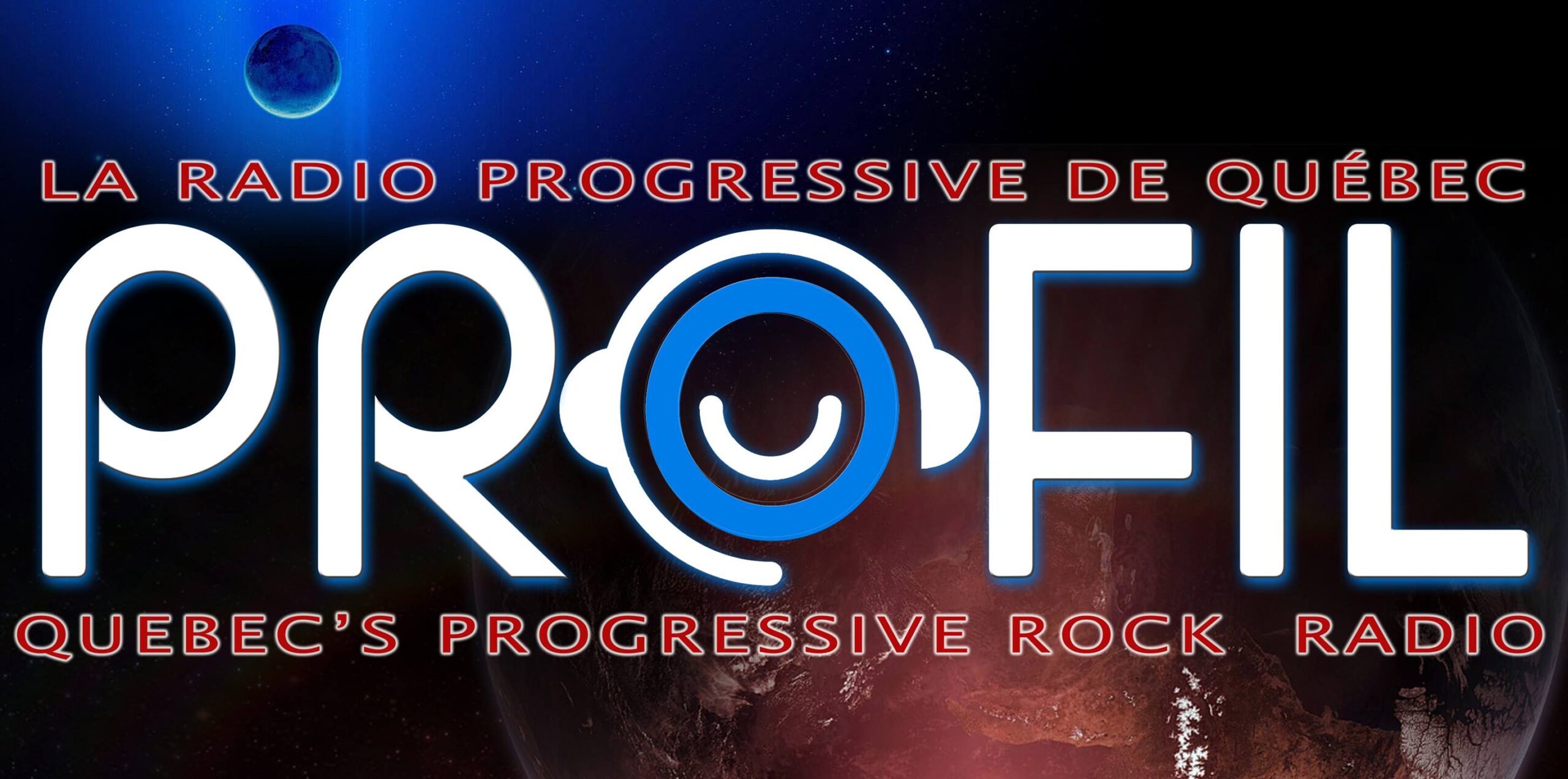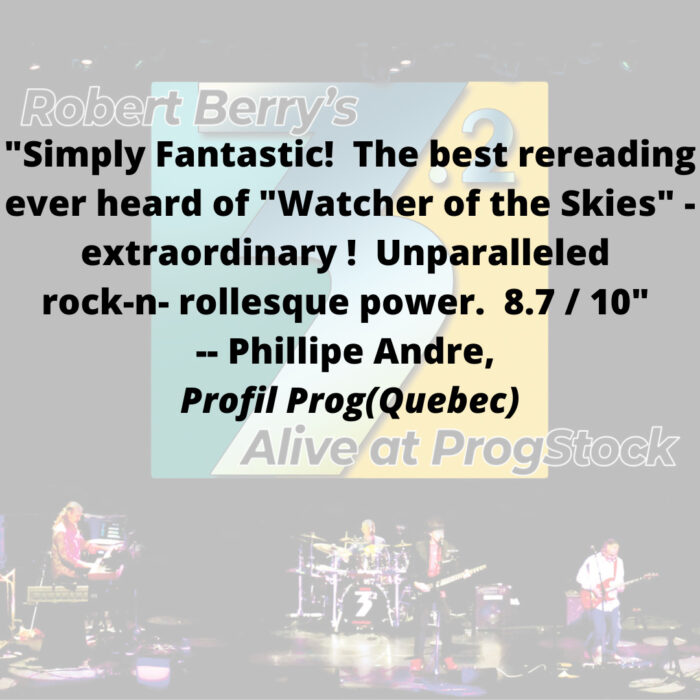 A score of 8.7 out of 10!  Thank you so much, Phillipe Andre, for this "Fantastic" Review of the 3.2 band CD/DVD package Alive at ProgStock!  Here is the complete review below, plus the link to the original article.
[Translated from French] 1987, Keith EMERSON and Carl PALMER recruit a young unknown American Robert BERRY to replace Greg LAKE for the album "To the Power of Three" by naming the group "3". 2015, Keith and Robert reunite again to resume their unfinished business. When Keith died in 2016, Robert decided with the help of Emerson Estate and Frontiers Records to finish writing in order to release their collaboration with "The Rules Have Changed".
Pandemic obliges, in 2019 Robert BERRY hits the road again for a 29-date North American tour with Paul KELLER (Guitars, backing vocals), Jimmy KEEGAN (SPOCK'S BEARD, Drums, backing vocals) and Andrew COLYER (CIRCULINE, Keyboards, backing vocals) ) and the result is simply fantastic. I'm not particularly a fan of albums in public but this one will be one of my exceptions (at most a dozen in my CD library).
Apart from containing the best compositions of the first two albums of "3", some more rock songs composed by BERRY, the covers present are remarkable, a "Minstrel in the Gallery" different from the original, a "Roundabout" ditto without the Rickenbacker by CHRIS SQUIRE therefore more flowing (the first two minutes are so different that it is not easy to recognize), and then, and then…..the best rereading ever heard of "Watcher of the Skies" = extraordinary ! of unparalleled rock n rollesque power. The concert ends with a "Karn Evil 9 First Impression" not to sting beetles, Welcome Back My Friends To The Show That Never Ends ……. Fantastic I told you.
https://www.profilprog.com/quick-reviews-2/Robert-Berry's-3.2