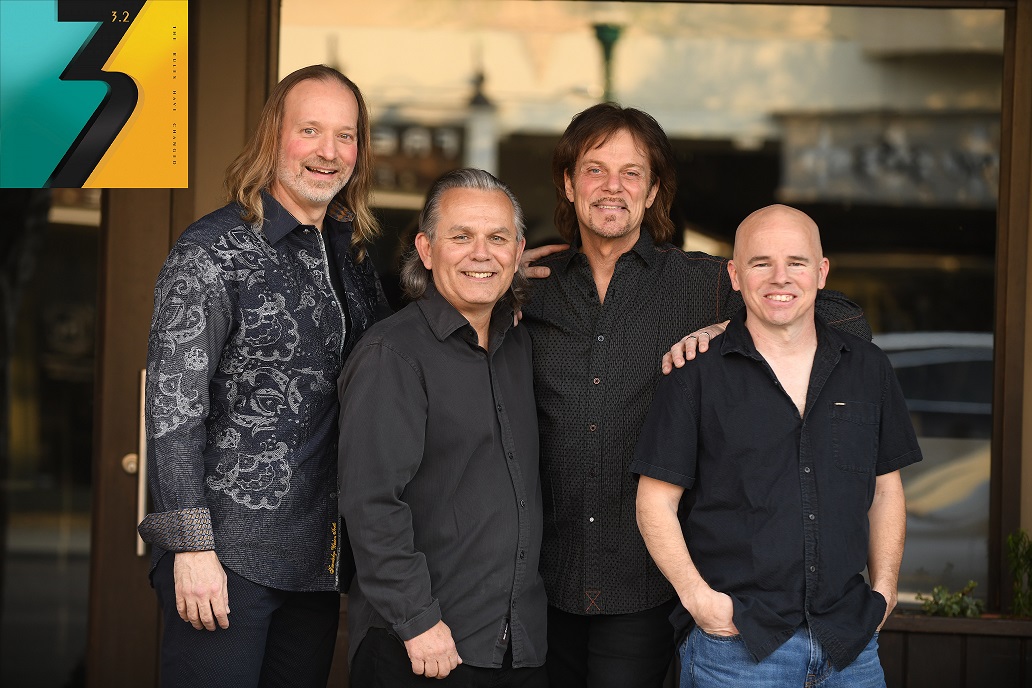 I was a professional musician at a young age, and life events caused that career to be dormant for over 20 years.
In 2011, I decided that was unacceptable, and that I was not going to my death bed without really pursuing a career in music.
About six months after that, I met Robert Berry at a December People concert.  Robert introduced me to Dave Medd, the keyboardist/vocalist for The Tubes, and that opened a lot of doors for me.
In 2013, I joined the progressive rock tribute band Downing Grey, which then morphed into my all-original band, Circuline.
Besides my ongoing work with Circuline, between 2014 and 2019, I played on the Moody Blues Cruise and YES Cruise to the Edge, working with the Prog Rock Orchestra, and recorded music with them; I also worked with / recorded / played live with the CBS Quartet, Rian Adkinson, Cell15, Awaken, Adam Tontarski's KRYR, and Frank Wyatt (Happy the Man, Oblivion Sun).
Last year (2018), when Robert called me to do this gig, I was terribly excited, and a bit terrified.  Robert's toured with Keith Emerson and Carl Palmer; wrote a whole album with Steve Howe; he was writing an album with Keith when he passed away.How do I even approach this job?
And then I thought, nobody plays like Keith.  He is irreplaceable.  So, how can I do the best job that I can?
Robert, thank you for calling me.