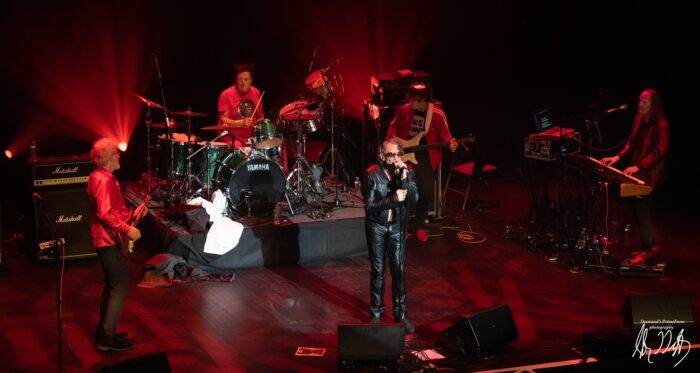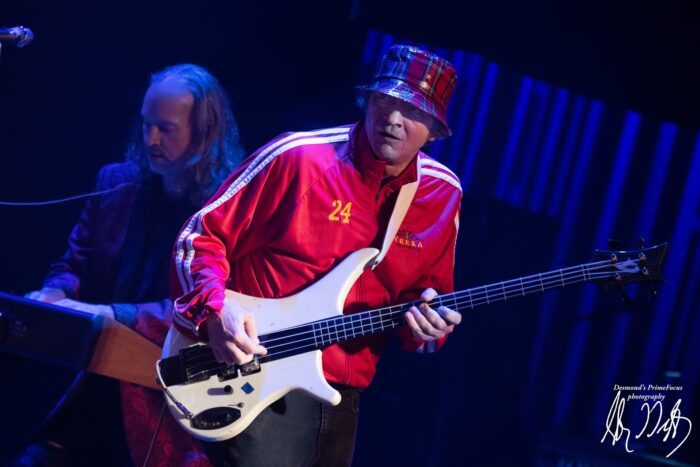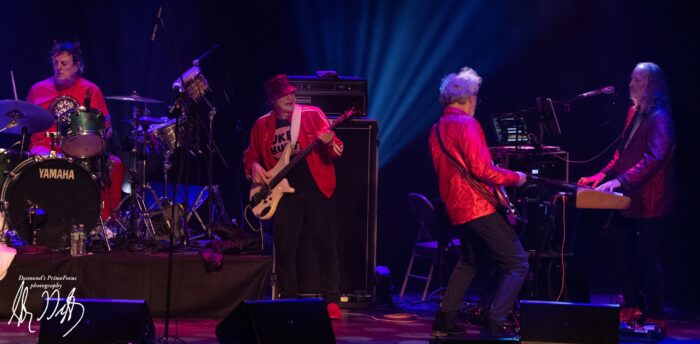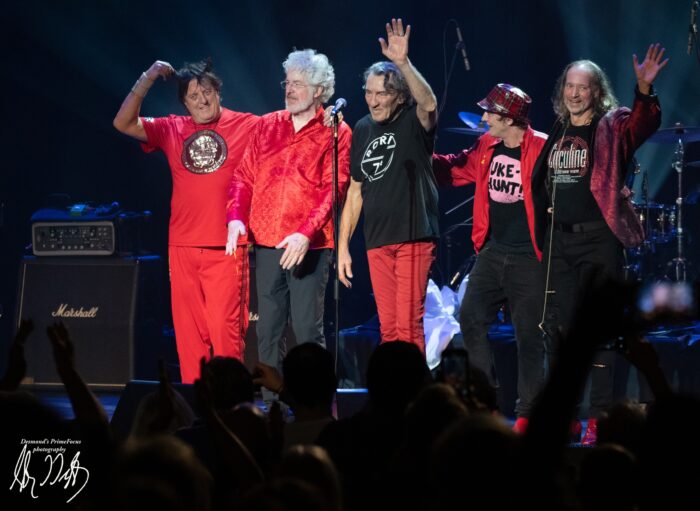 After filling in on keys/vocals with The Tubes earlier this year, the band had Andrew Colyer back to sub for Dave Medd, who was out sick with COVID.
Andrew got the call on Friday morning at 6:30 am, and Saturday night he was in North Tonawanda (Buffalo), New York, doing the concert!  Again, with NO REHEARSAL.  Sunday night's show was in Beverly (Boston), Massachusetts.
Subbing  was so thrilling, just walking on stage in front of thousands of people and performing these great songs and classic hits with this AWESOME band!! 😀
These concert performances on the 2022 Outside Inside Tour featured original Tubes members Fee Waybill (lead vocals), Roger Steen (guitars, vocals), and Prairie Prince (drums, vocals). Subbing on bass for Rick Anderson was Atom Ellis.
The Tubes – "She's a Beauty" – Released in 1983 on The Tubes' album Outside Inside (Capitol Records). Co-written by Fee Waybill, producer David Foster and Toto guitarist Steve Lukather. "She's a Beauty" became the band's biggest chart hit. It went to number 10 on the US Billboard Hot 100 and number one on the Mainstream Rock Tracks chart.