The Fubar Club, on Wednesday, October 23rd – what a cool and funky place!  Here are a couple pics from the concert – more to come as we get the tour pages built out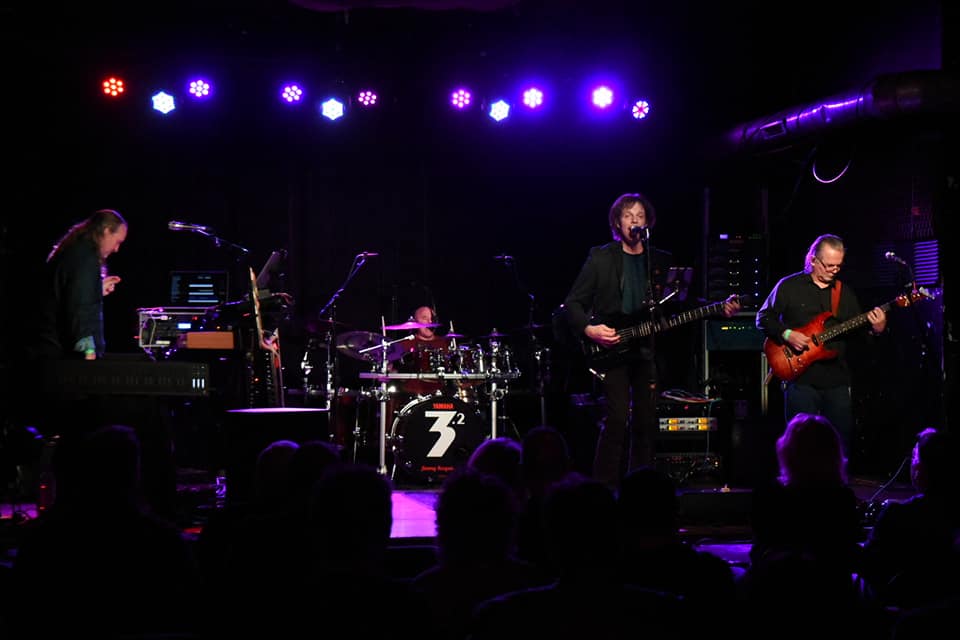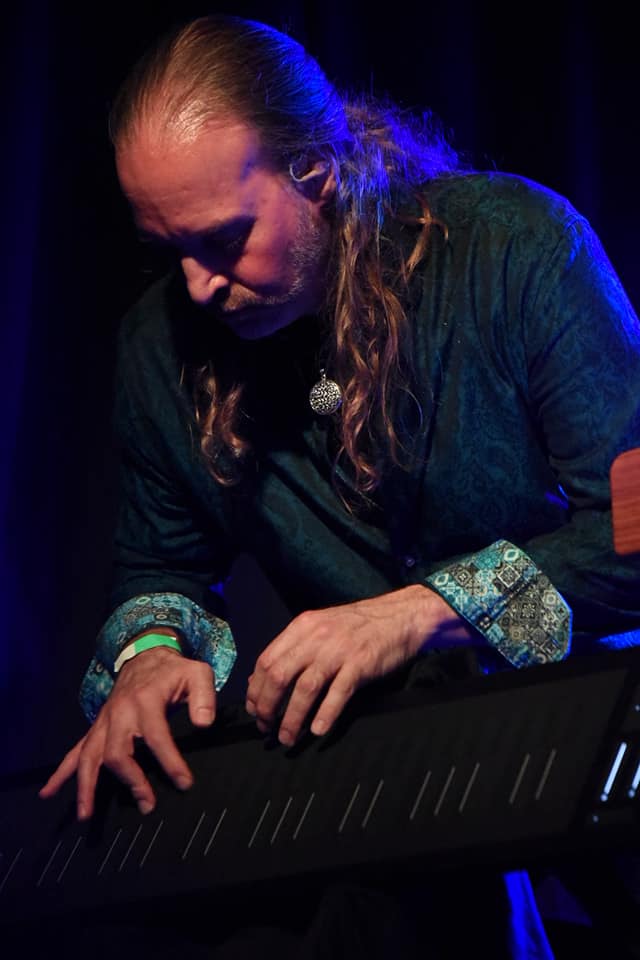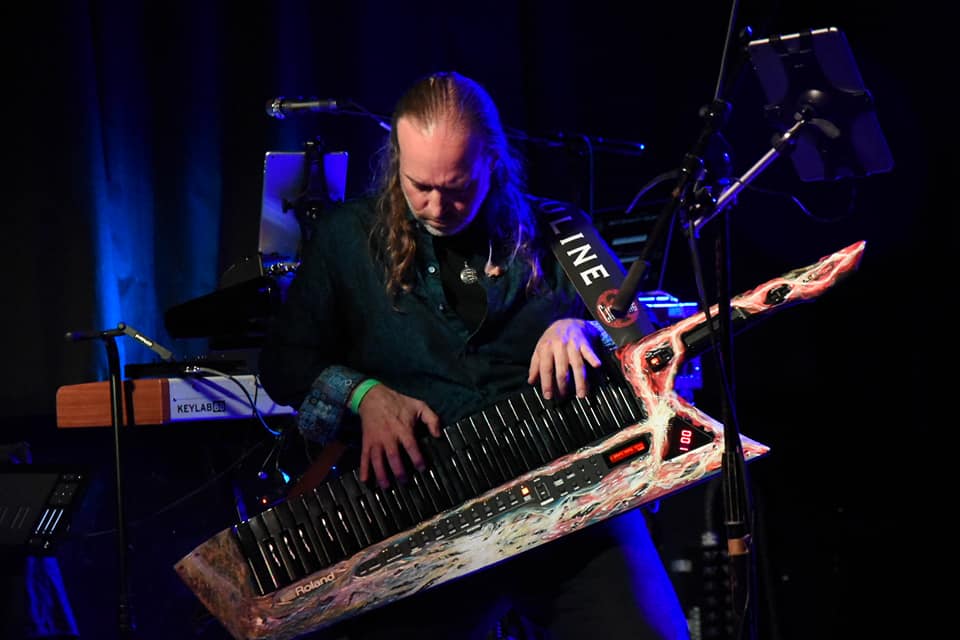 ~
Here's Andrew Colyer with St. Louis superfan Ron Matthews, arriving in the afternoon and heading into the venue:

Here's Paul Keller's video:
Here's a video from the sound check – no warming up the hands, just jump in and go!

Somebody got a video for "Desde La Vida" – thanks Karen Bean!