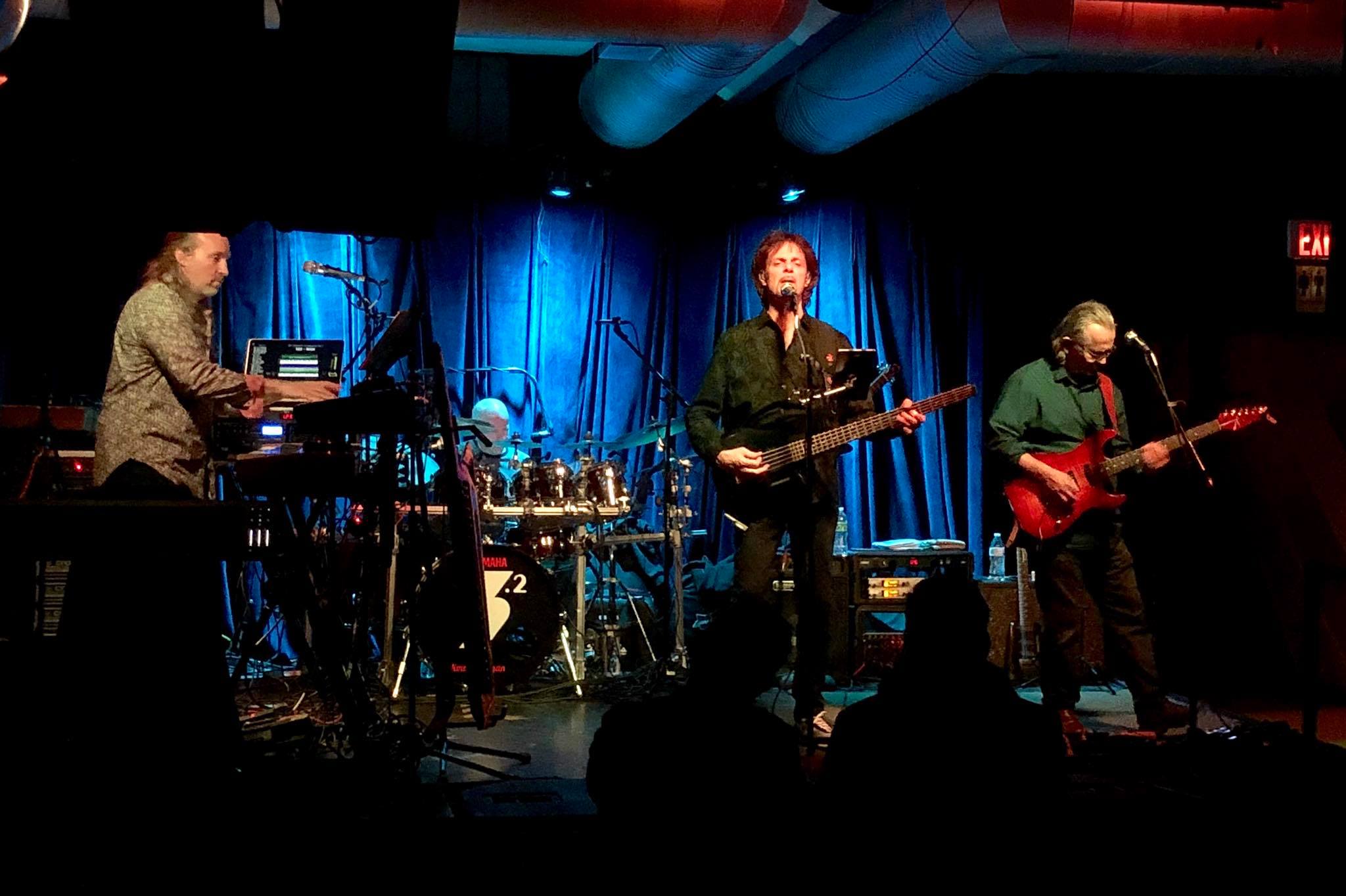 Wednesday, October 30th – Club BSP, Kingston, New York.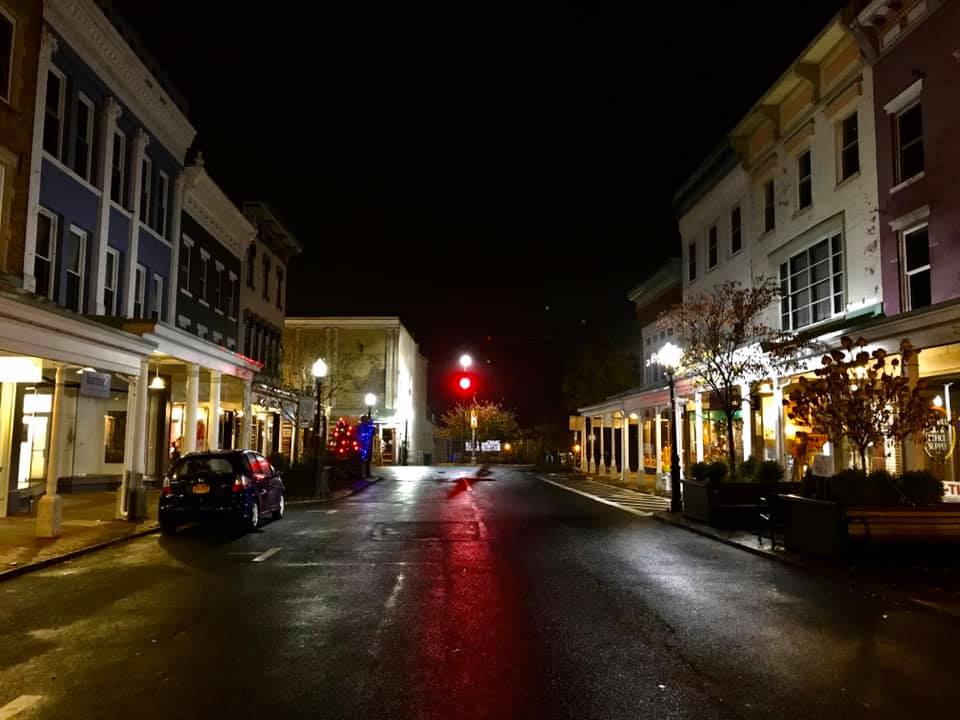 Here's Paul Keller's Facebook Video from Kingston:  https://www.facebook.com/gazoscreek/videos/10220389997403720/
Here's a clip from the recent "3.2 featuring Robert Berry" 29-date North American Tour,  at Club BSP in Kingston, New York.  The song is "Desde La Vida", from the 1988 album 3 – To the Power of Three, written/recorded/toured by Keith Emerson, Robert Berry, and Carl Palmer.  What a great band this is – Robert Berry (bass, acoustic guitar, lead vocals), Paul Keller (lead guitar, vocals), and Jimmy Keegan (drums, vocals).