It's been a busy time since my last post in May!
My modern rock band Circuline has been:
–promoting this year's release, CircuLive::Majestik (available in CD/DVD or CD/Blu packages), and getting great reviews!
https://circuline.bandcamp.com/
–editing and producing our fourth product, a CD/DVD/Blu-ray of our 2017 ProgStock Festival performance, which will be out next year;
–back in the studio, writing our third studio album for a 2020 release. Bassist/vocalist Matt Dorsey is back working with us!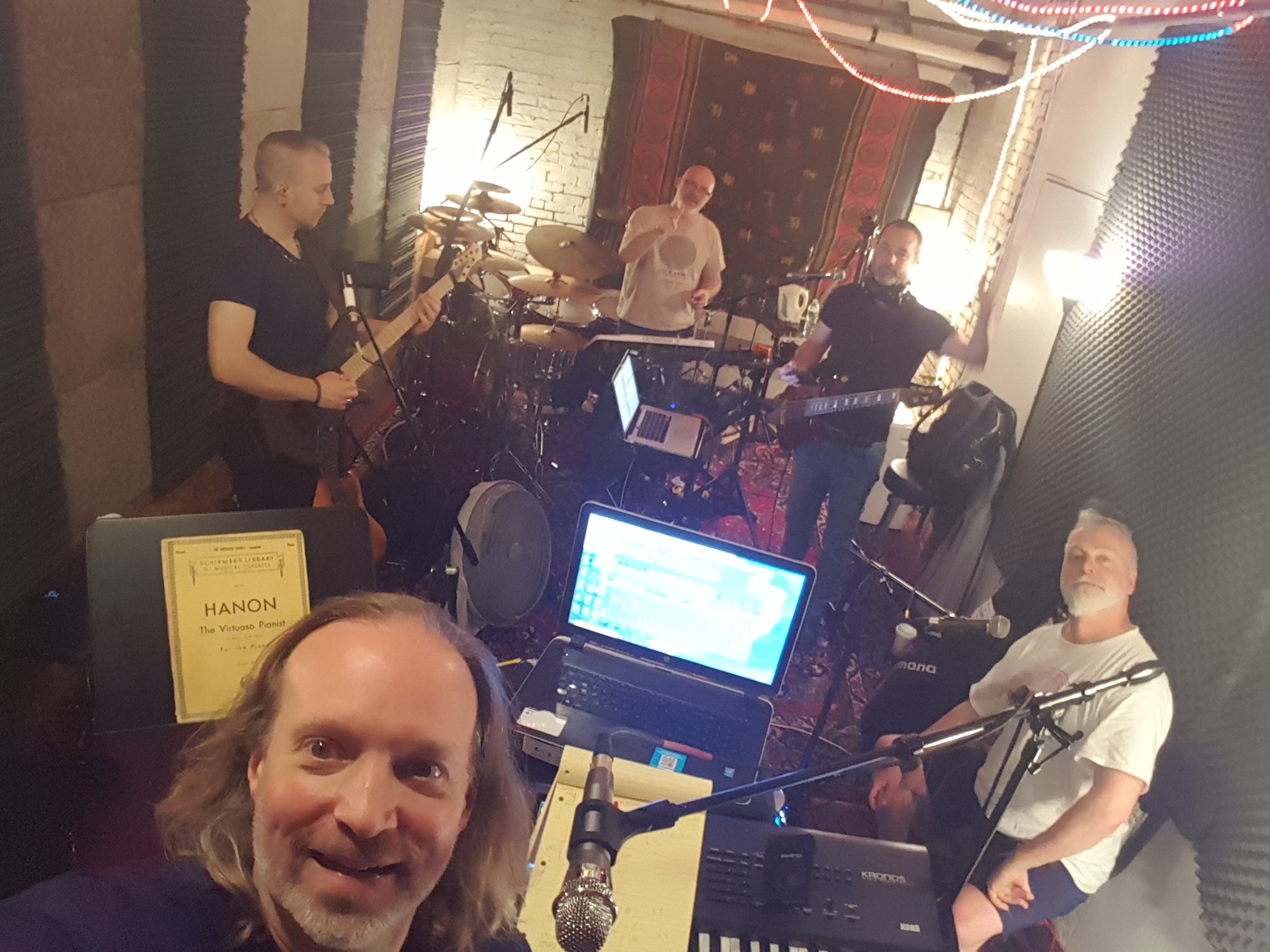 Progressive Rock icon Frank Wyatt (Happy the Man, Pedal Giant Animals, Oblivion Sun) has asked me to contribute to a new album he is producing, so I worked on that in my studio, then went to Pennsylvania to work directly with him and some of the other Oblivion Sun band members. That was so much fun!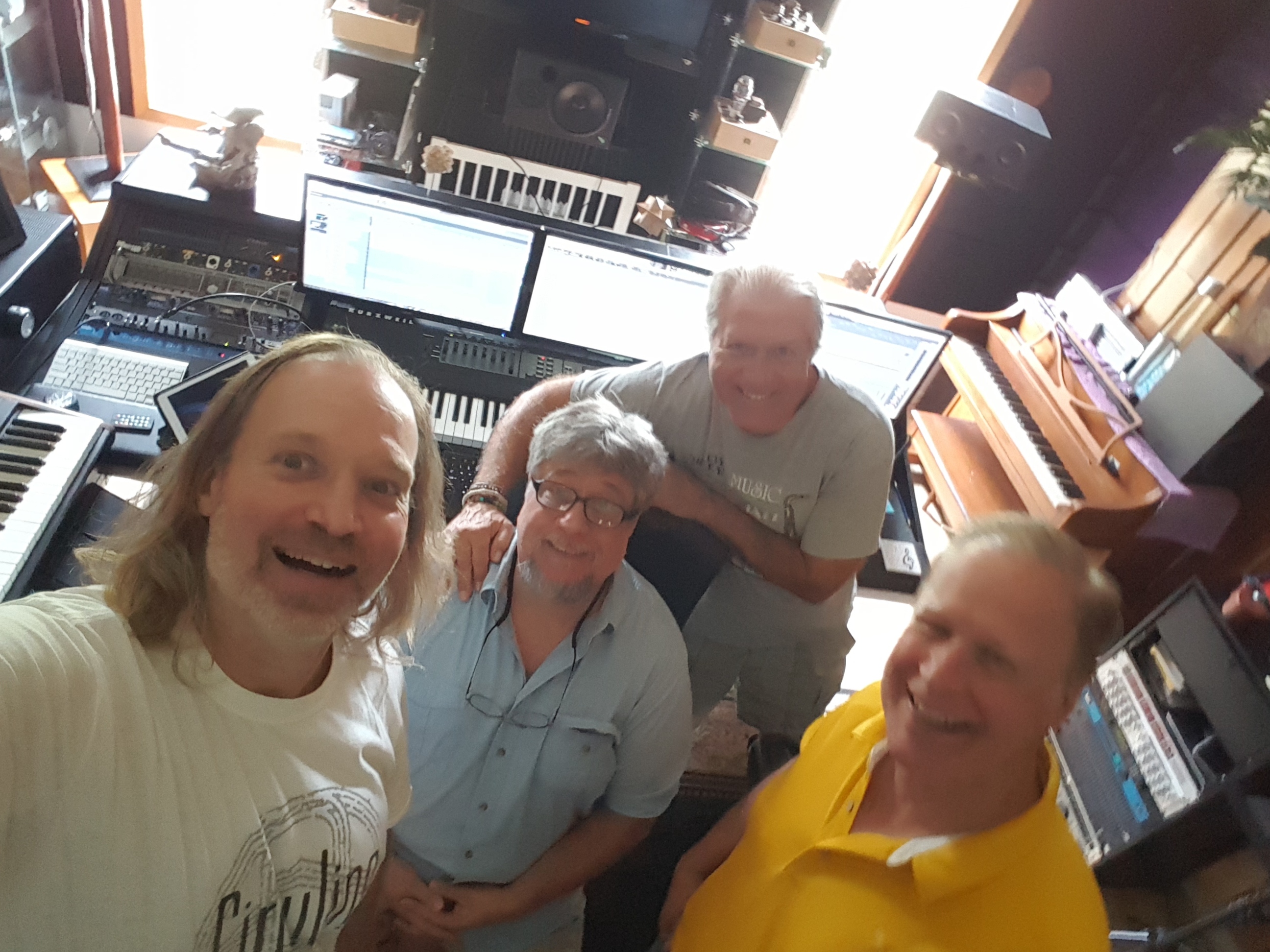 Progressive metal band Awaken rehearsed for some live upcoming shows….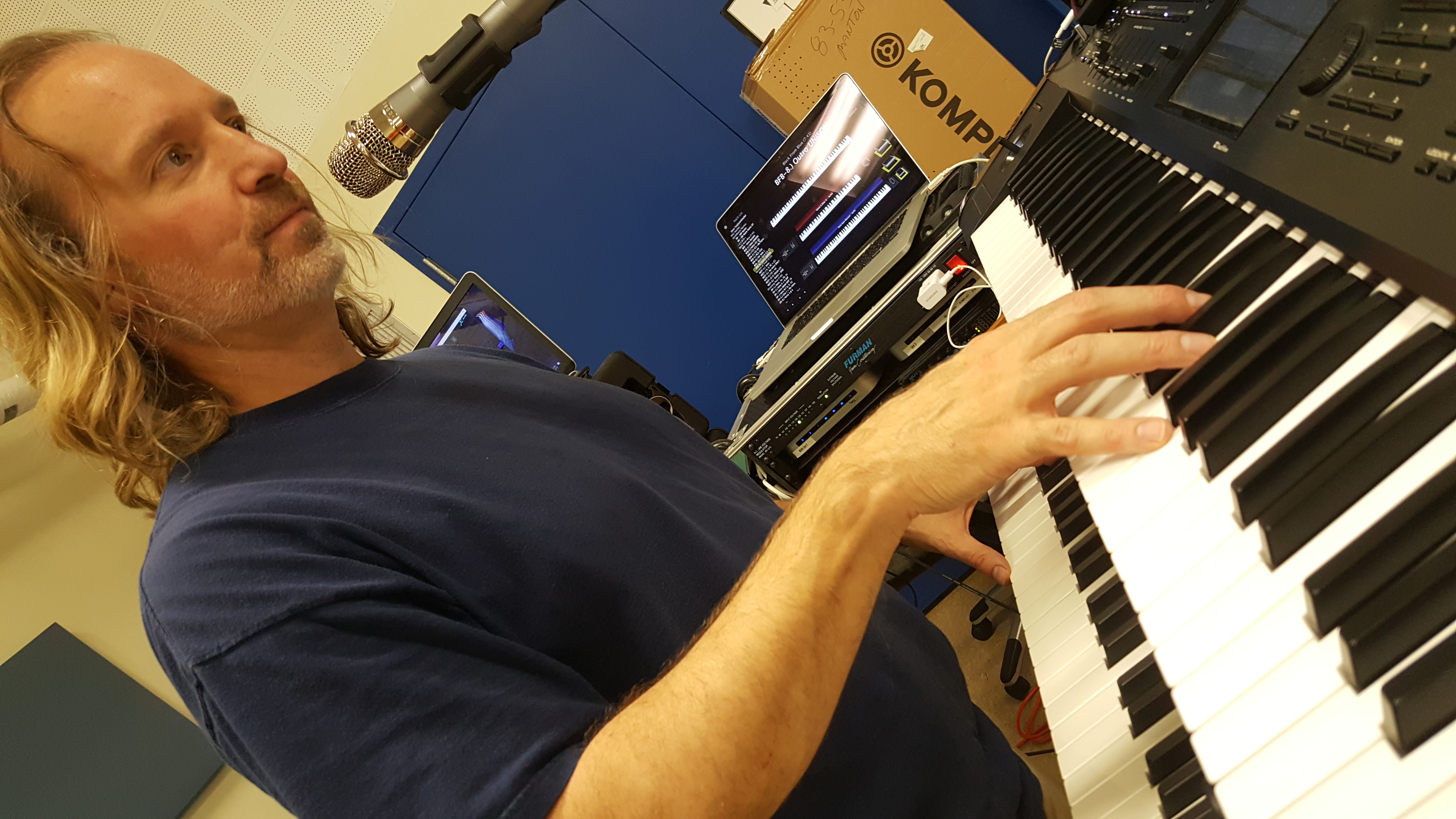 The CBS Quartet (myself, Natalie Brown, William "Billy" Spillane, and Michael Geauvreau) performed at RutzFest in Pennsylvania in August….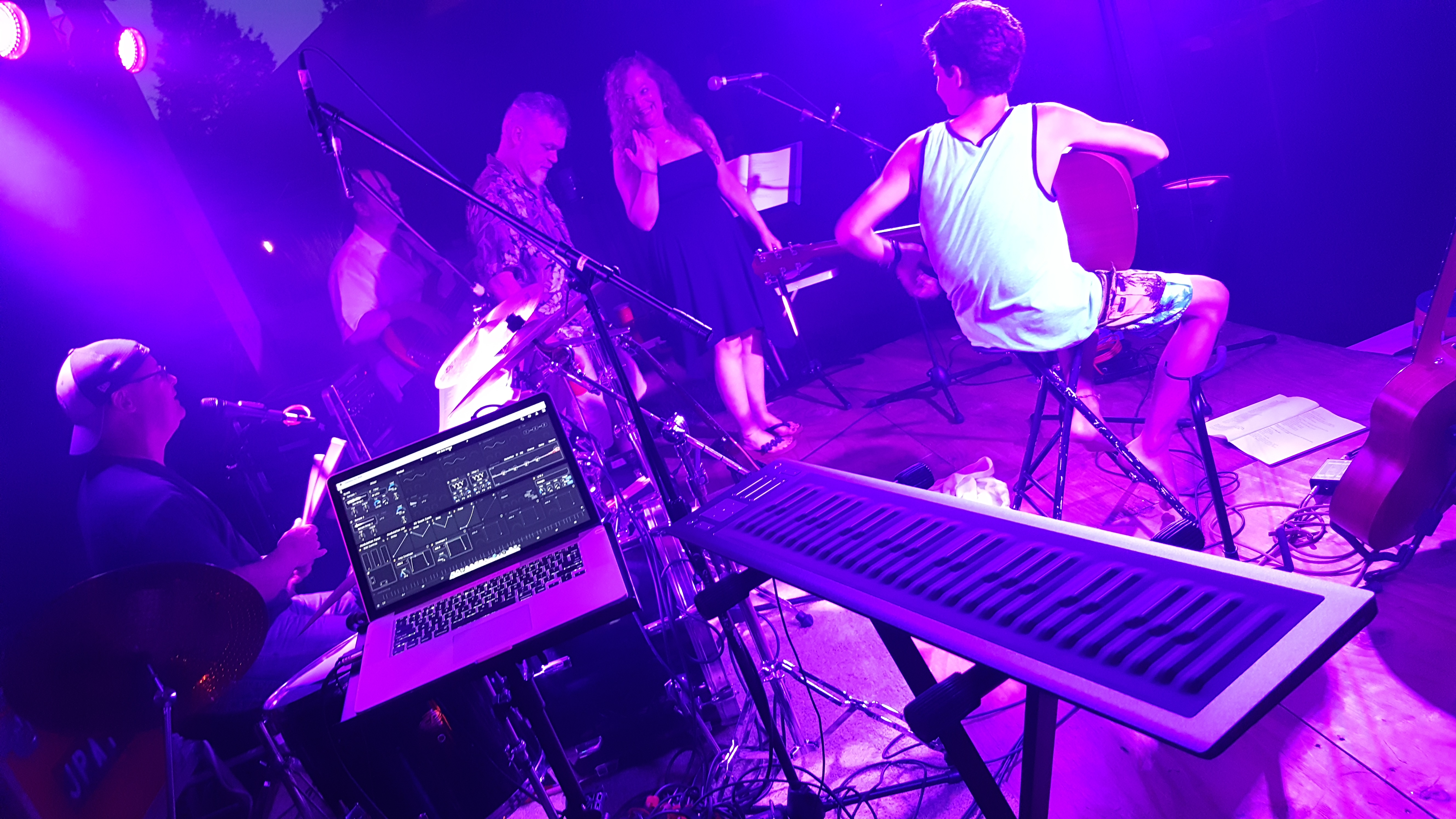 I finished recording my upcoming solo piano Christmas album, and it's slated for a November 16th release date!
Natalie Brown and I went to a BUNCH of concerts – Ani DiFranco, YES, Evanescence, Peter Kater, Jean-Luc Ponty, Jennifer Simard (too many pictures to post here) – and spent time with family and ourselves. 🙂 Hope you're having a great year! Stay tuned for more cool stuff coming later this year. 🙂