What beautiful warm sunny spring days we've had here in upstate New York!  Only 90 miles north of Manhattan, an hour south of Albany, and 30 minutes east of Woodstock,
we've had 17 days straight of sunshine and no precipitation.  It's been awesome!
We've all been ridiculously busy with my modern cinematic ProgRock band, Circuline. Besides launching the band's debut album "Return", we had an east coast "mini-tour" opening for 20-year progressive rock veterans Glass Hammer – Friday, April 24th (Bearsville Theater; Woodstock, NY); Saturday, April 25th (New Jersey ProgHouse; Dunellen, NJ); and Sunday, April 26th (Orion Studios, Baltimore, MD).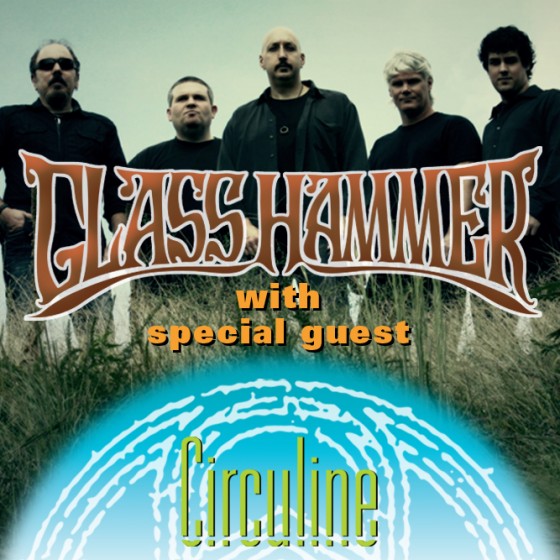 Here are some shots from the Bearsville show:
Back in February, "behind the scenes", Circuline was selected to be the official "backup" band of the Rites of Spring Festival (RoSfest) in Gettysburg, PA.  If any of the 10 bands had not been able to play, Circuline would have made the bill!  While concert promoter George Roldan didn't need to make that call, it put Circuline in a very good position for 2016.
Circuline has more upcoming gigs in May – please check out the Circuline website!
I'm already working on my next CD of original music, and have some other cool and exciting things in the works, that I'm not at liberty to talk about yet……stay tuned!
Thank you.