Sunday, October 19th, 2019 – Shank Hall – what a great place!  Notice the "Stonehenge" / PI-looking symbol over Jimmy's head – because Spinal Tap actually played here!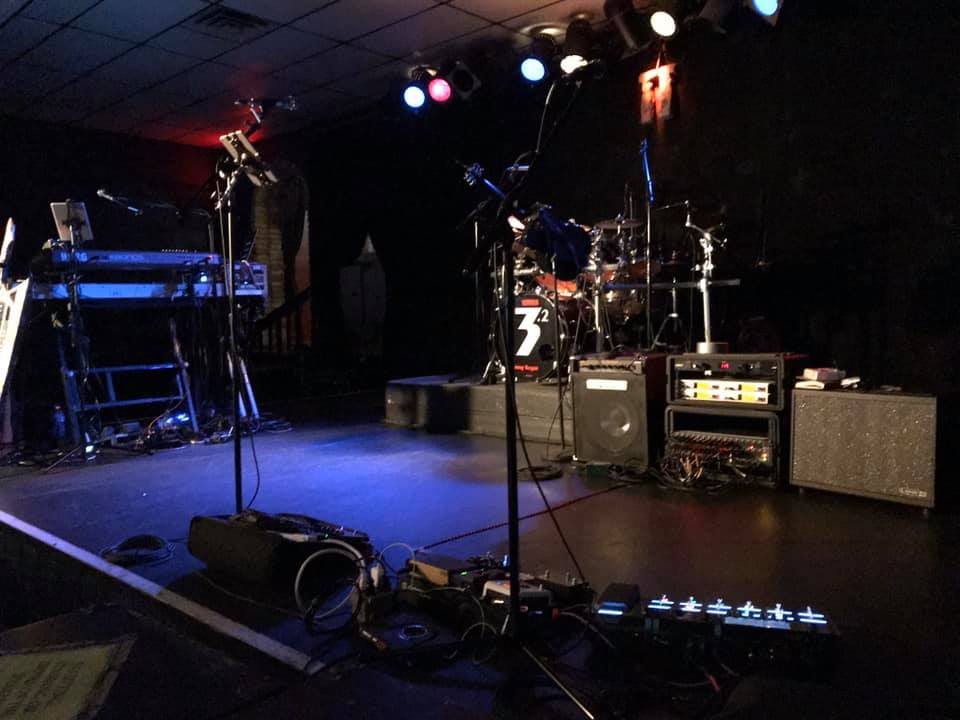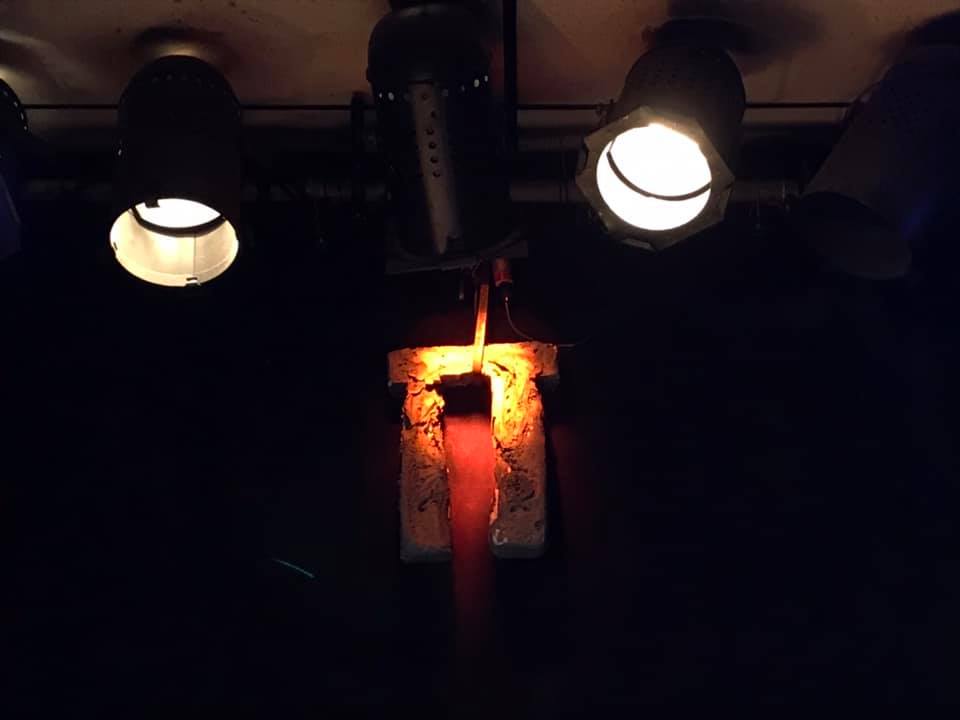 Robert decided to Facebook Live the intro to "Watcher of the Skies"….
Before the show, we ate at this place – The Elephant Cafe – GREAT food, TERRIBLY SLOW service…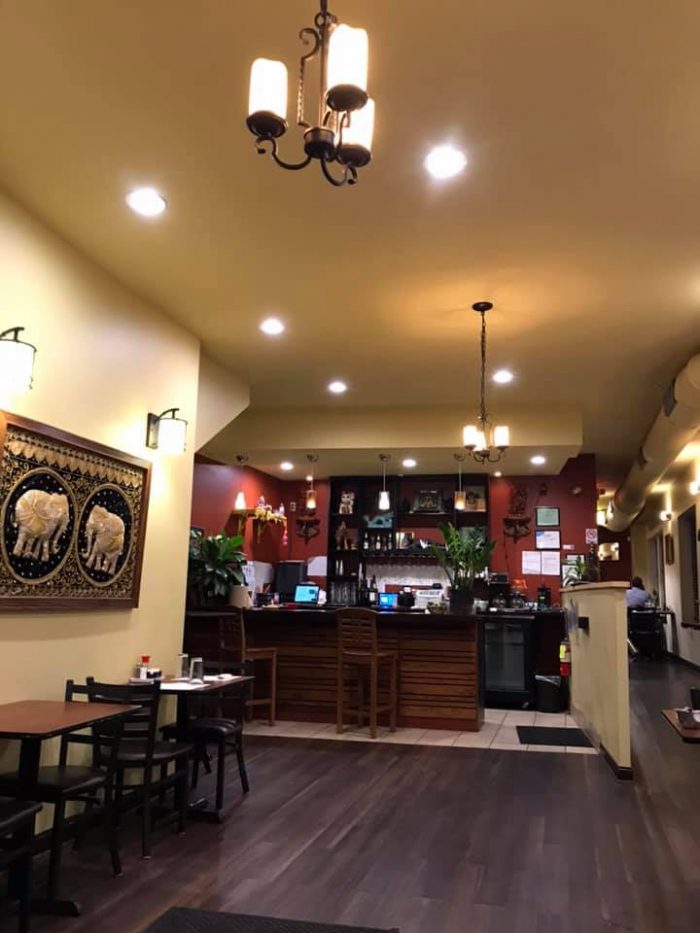 Earlier in the day, between Chicago and Milwaukee, we stopped and visited the Baha'i temple for North America….beautiful and amazing!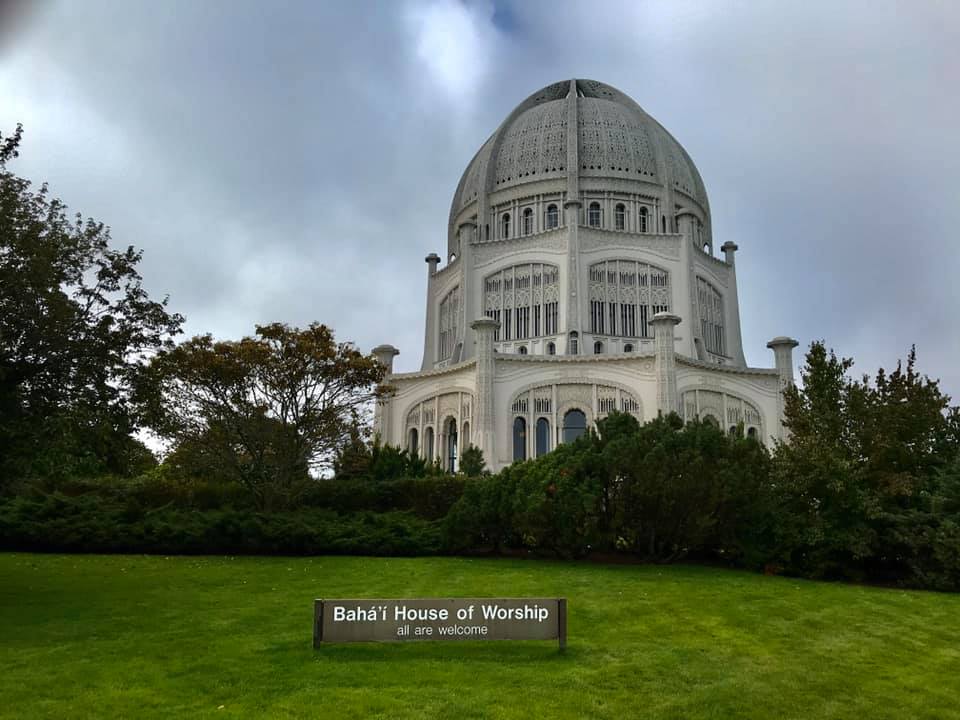 At 9:00 am, Paul Keller is documenting the tour progress between Chicago and Milwaukee: