I hope you've been staying warm during this winter season!  It's been freaking ridiculous here in New York, with temperatures like MINUS ELEVEN.  Horrific.  The good news is that the music is happening!
We've all been ridiculously busy with our head down finishing the upcoming debut album from my modern ProgRock band, Circuline.  Here's a shot of the album cover: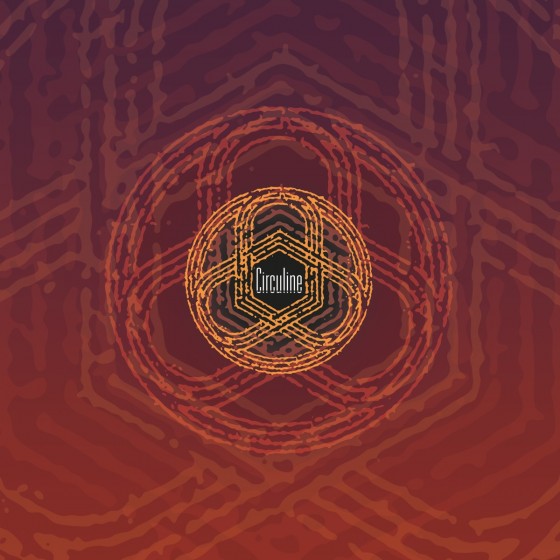 ~
Throughout December-January-February-March, we finally finished recording, mixing, and mastering the record.  I'm so grateful to work with all the awesome musicians on this project:  Darin Brannon, Bill Shannon, Natalie Brown, and William Spillane from the band; Randy McStine (Lo-Fi Resistance) who wrote melodies, lyrics, and harmonies; Joe Deninzon (Stratospheerius) who played a killer electric violin solo on "Silence Revealed"; and Matt Dorsey (Sound of Contact) played bass on five tracks, and mixed the record.
We also did an official "band photo shoot" (here's one of many photos):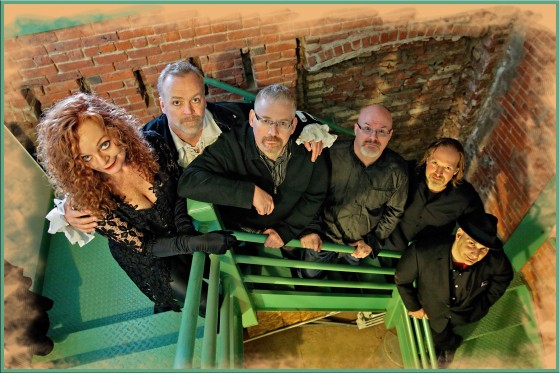 Here's the "Circuline Debut Album Promo Video", released in January:
And here's the latest Circuline "Official" video, for "One Wish" – released this morning!
We have some upcoming gigs in April and May – please check out the Circuline website!
Thank you.